Commercial Appliance Repair Greater Seattle Area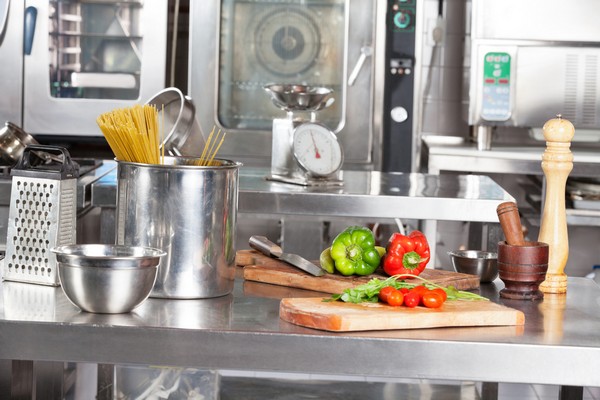 We specialize in commercial appliance repair service in Greater Seattle Area for the food service industry.Our certified master technicians utilize the most recent and advanced technology to quickly restore appliances back to full function. And because of their vital role, we work quickly and efficiently to minimize disruption of your work activities.We provide services for, but not limited to:
Mixers, toasters, slicers
Pizza ovens
Heating and warming units
Steamers
Beverage dispensers
Fryers, grills
Refrigerators and freezers
Ice machines
Dishwashers
Ranges and ovens
Cooktops
Coolers
Exhaust systems
…and more
When your commercial equipment ceases to function effectively, call Total Equipment Care, Inc. for our team of experts to keep your business running efficiently.
Restaurant Appliance Repair Greater Seattle Area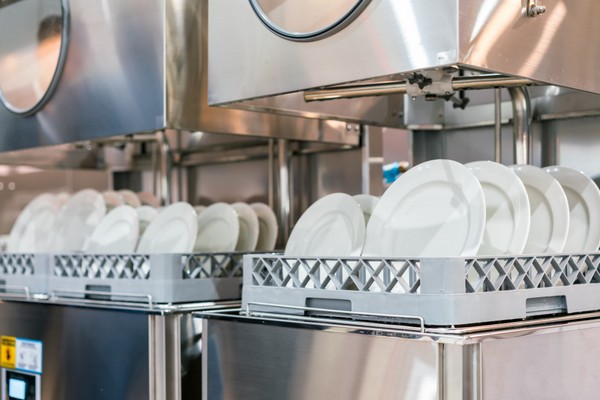 We can dispatch highly-skilled technicians for routine or emergency commercial restaurant appliance repair in Greater Seattle Area, fully-equipped for quick-response service with minimal disruption to normal work activities.With decades of experience, we specialize in providing expert repair services, new installations and maintenance programs for small and medium-size entities by CFESA certified and factory-trained technicians with extensive backgrounds in the food service industry that ensure:
Accurate diagnostics
Equipment life cycle management services
History tracking of customer equipment and services
Best solutions using advanced technology, tools and equipment
Best practices for service and maintenance operation and procedures
Friendly, professional and respectful services
Ability to service most all brands, models and types
Fast and reliable service
High first-time fix rate
Call us to cover all elements relating to gas, electric, steam and refrigeration service, troubleshooting and custom preventative maintenance programs tailored to your specific needs.
Greater Seattle Area Commercial Dishwasher Repair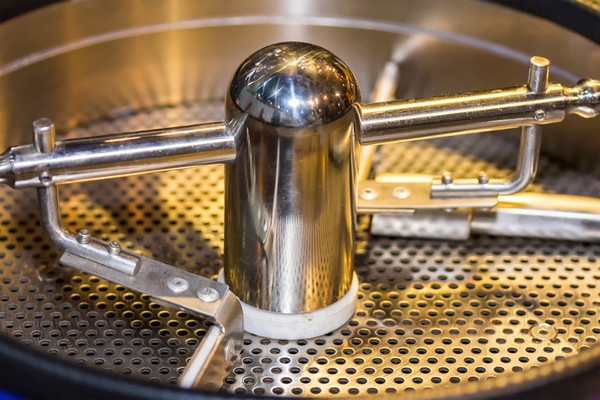 We provide extensive Greater Seattle Area commercial dishwasher repair services for a full lineup of brands and models.Our repairs include both mechanical and electrical faults in which the majority of issues are resolved on the first service call.Whether your unit is a pass-through hood type, a small under-counter, or a rack system, we have the skills to restore your unit to full working condition when responding to the most common problems that we encounter:
Failure of the unit to start
Wash or rinse tank not heating
Machine overfills
Failure of detergent or rinse aid to be taken in
Ineffective cleaning or rinsing cycles
Every service call is treated as a top priority because we know the vital role this equipment plays in keeping your business operating effectively and efficiently.Call Total Equipment Care, Inc. for specialized foodservice industry repair services by CFESA master certified technicians that are proficient in diagnostics and have the skill sets to get your equipment up and running smoothly! 253-517-5120