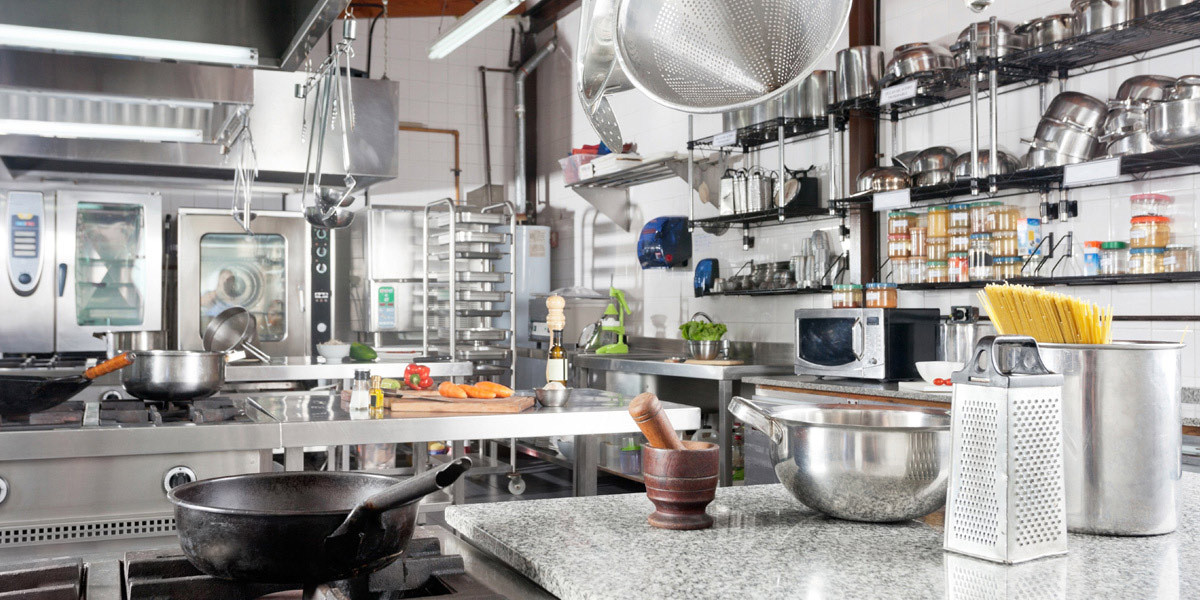 We Specialize In Commercial
Kitchen Equipment Repair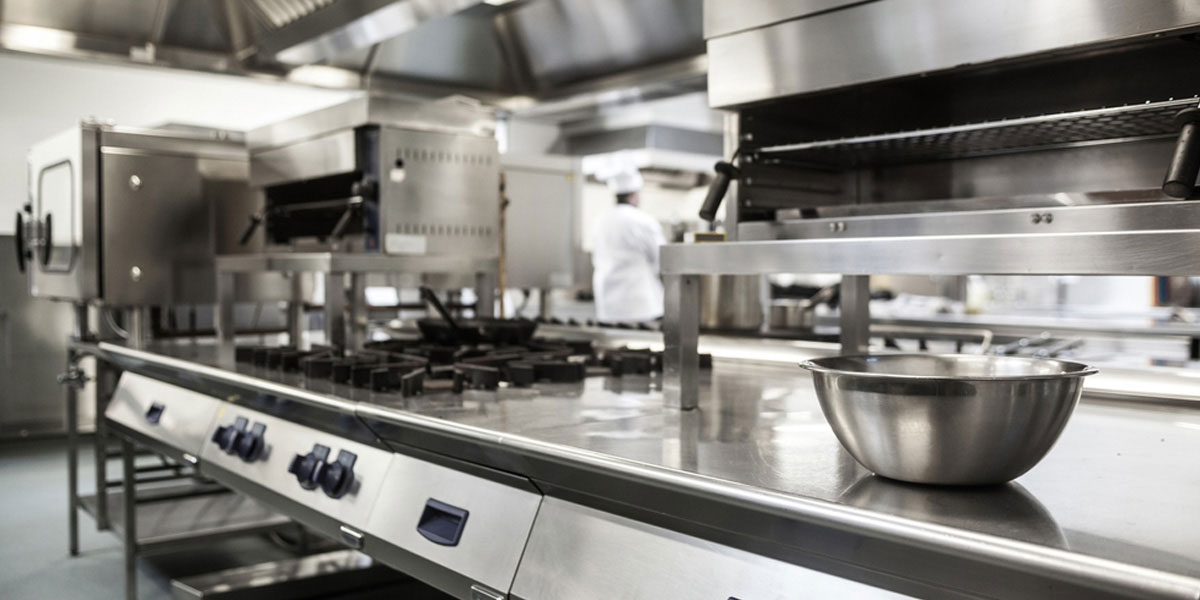 Hot Side Equipment
Service, Repair, Maintenance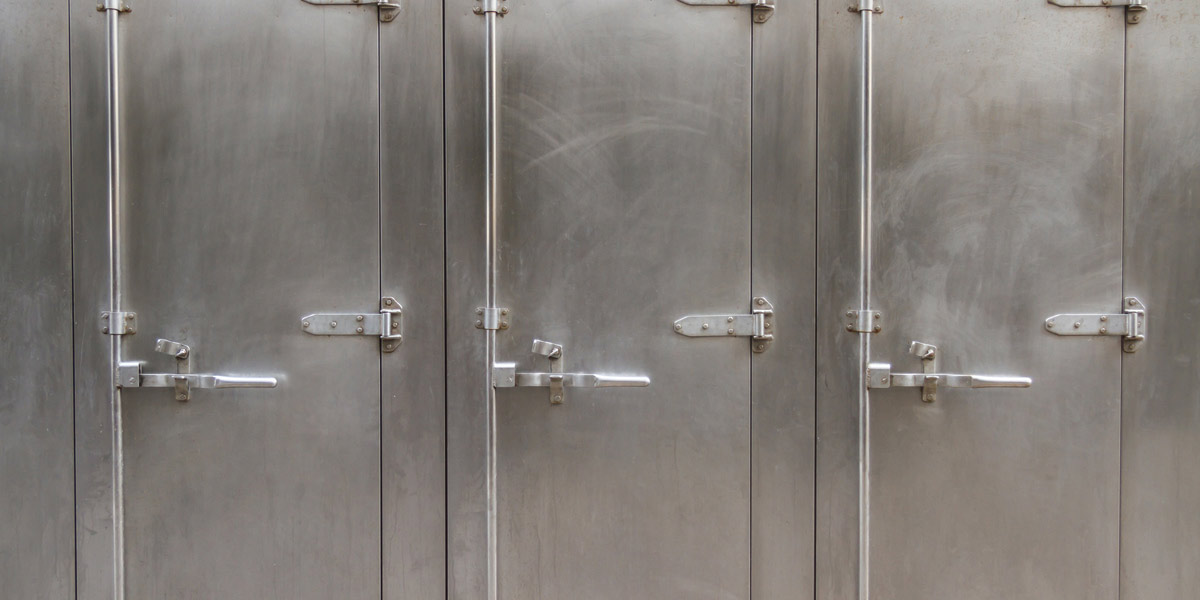 Commercial Refrigeration Equipment
Service, Repair, Maintenance
About Total Equipment Care
President Lisa Brewer is proud to promote equality in the work force. As a disabled, female business owner, she is happy to be surrounded by a community who knows that quality work is not judged based on gender and disability.
Keeping commercial restaurant kitchen equipment operating at peak performance is our priority! We are proud to be an integral part of the industry we serve, knowing that we have significant knowledge and technical service capabilities that can dramatically affect the success of our clients. We remain on the cutting edge of industry technology and developments to ensure that our trained and CFESA certified technicians are fully equipped to handle growing challenges.
Being part of the food industry, we understand the level of anxiety when learning that you need emergency commercial refrigerator or freezer repair services! Your first thoughts are loss of thousands of dollars in wasted perishable food products, and potential loss of business.
We provide 24/7 emergency services to address repair issues from power problems, fan motors and compressors to water leakage and thermostats.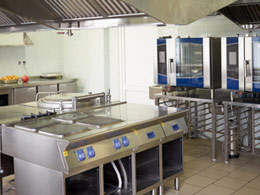 Every member of our staff understands the importance of maintaining efficiency of production and safety in the food business. Our highly skilled technicians specialize in quality service to help you maintain consistent and optimal performance because they know that if your service capabilities are down, your business is down.
We provide only the best customer care and equipment servicing. We are a business that not only provides top-notch customer service but we are passionate about giving back to the community and protecting the environment.
Never Let Your Commercial Kitchen Fall Out of Working Order
One of the largest investments in a commercial kitchen is equipment that must withstand the rigors of a busy schedule. As your establishment ages, the costs of repairs and services continue to increase.
Having a kitchen equipment maintenance plan tailored to your specific requirements is the best way to keep your rising expenses in check. Because we recognize that the needs of each establishment differ, we offer plans customized to the individual location and its needs. Maintenance plans can be weekly, monthly, quarterly or more or less frequently. We can do hot side and/or cold side equipment.
TEC understands the importance of going green to make our local communities cleaner, brighter, and more efficient. Going green is a lifestyle, it is not always the easiest but going green has so many positive effects on local communities.
TEC has become a trusted partner in fulfilling our equipment maintenance needs at Cheney Stadium.
Great service,Tylor was very helpful and professional.Thank you.
Outstanding response time.
Timely and fast. Fixed issue.
Serving customers up and down the I-5 corridor from Olympia to Marysville
Restaurant Equipment in the Greater Seattle Area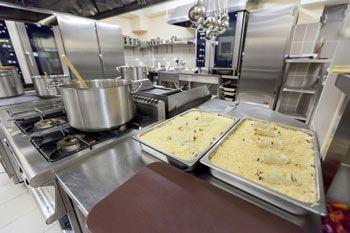 As proud supporters of the green initiative, we are committed to diligent support of sustainable solutions that will help maintain a clean planet! We provide skilled restaurant equipment repair service in Greater Seattle Area, working directly with owners and managers of small to mid-size businesses to restore functionality to most commercial brands and models. With decades of experience, we specialize in new installations, preventive maintenance and service to safeguard your investment in the following, but not limited to:
Refrigeration systems – walk-in, reach-in and meat coolers
Freezers
Ice machines and display cases
Hot side and cold side
Appliances – ranges, grills, deep fryers
Gas, electric and convection ovens
Steamers, warmers and prep tables
Small appliances – mixers, slicers, toasters, dough sheeters and more
Booster heaters
Dishwashers
Steam lines
With professional technicians that are knowledgeable, trained, CFESA Certified, and highly skilled in working with refrigeration, freezers and other cooling appliances, as well as ranges, ovens and hot side services, we can have you up and running smoothly with 24/7 emergency response. Call Total Equipment Care, Inc. for reliable service on complex gas, steam, electric and electronic food equipment!
Commercial Kitchen Equipment in the Greater Seattle Area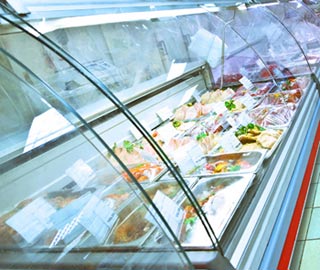 We understand that the heart of your facility is its kitchen, and our role in commercial kitchen equipment service in Greater Seattle Area is to keep it functioning at optimal performance. While our highly skilled and trained technicians offer quick response service, they are also knowledgeable and technologically capable of educating you on the condition of your equipment to help determine the appropriate time for an upgrade that will ultimately ensure maximum up-time, and improve the safety and quality of your food service. We are committed to delivering exceptional services to the following types of industries, but are not limited to:
Restaurants
Colleges and universities
Retirement homes
Casinos
Hotels
Corporate offices and campuses
Knowing that your time is extremely valuable, we can arrange our services to fit within your schedule. Call us for scheduled or emergency service, maintenance programs and tune-ups. With in-depth knowledge and our years of experience, we provide comprehensive services and cost-effective solutions to keep kitchens operating full-time at maximum performance!
Greater Seattle Area Commercial Kitchen Equipment Repair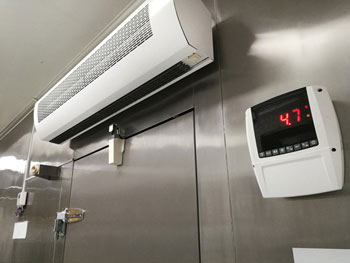 We provide Greater Seattle Area kitchen equipment repair service ranging from the simplest to highly complex care. With a goal of exceeding customer expectations, we have a steadfast commitment to high quality workmanship at cost-effective prices that bring the highest return on your investment in services. These are additional reasons to call us when you need parts and service:
Decades of experience and expertise
Licensed, bonded and insured
Quick response
24/7 emergency services
Equipped with dispatch services
Our commitment to environmentally friendly green initiative
Skilled technicians – knowledgeable, trained, with decades of experience
Availability of preventative maintenance programs
Reputation for customer service excellence and care
Staff treated like family
Call Total Equipment Care, Inc. for quick-response service done right the first time! 253-517-5120