About Total Equipment Care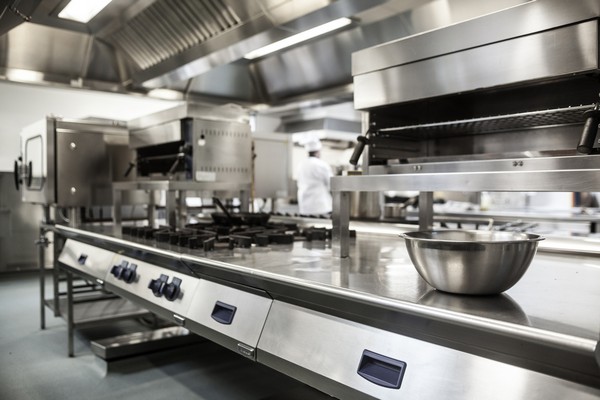 Every member of our staff understands the importance of maintaining efficiency of production and safety in the food business. Our highly skilled technicians specialize in quality service to help you maintain consistent and optimal performance because they know that if your service capabilities are down, your business is down.
With decades of experience in this industry, our technical specialists are reknowned for:
Quick response on-site service for refrigeration and appliances
Providing high-quality affordable service
Mitigating costly downtime and loss of productivity
Reliability – prompt service and first-time fix rate
Safeguarding your investment with custom preventative maintenance plans
Remaining on the cutting edge of technology
Diligently supporting sustainable green solutions
Call Total Equipment Care, Inc. for comprehensive first-class service with quick response that you can count on!
Restaurant Kitchen Equipment in the Greater Seattle Area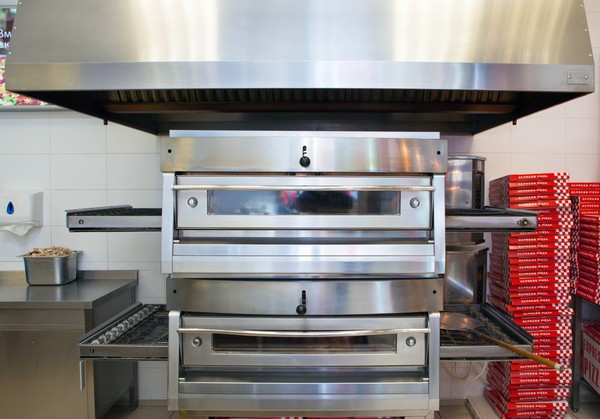 Keeping our customers' commercial restaurant kitchen equipment operating at peak performance is our priority!
We are proud to be an integral part of the industry we serve, knowing that we have significant knowledge and technical service capabilities that can dramatically affect the success of our clients.
As a standing member of CFESA (Commercial Food Equipment Service Association), we remain on the cutting edge of industry technology and developments to ensure that our trained and CFESA certified technicians are fully equipped to handle growing challenges relating to:
Exhaust systems – fans and hoods
Appliances – ranges, fryer, grills
Ovens – convection, microwave, standard, pizza, combi
Food warmers and holding cabinets
Small appliances
Refrigeration systems and freezers
Hot and cold-side units
Water heaters
Dishwashers
…and more
We are prepared for 24/7 emergency services by qualified technicians. When you are ready for replacement of outdated or non-repairable units or systems, we can provide new installations.
Call to schedule service and learn firsthand why restaurants, colleges, retirement homes and other facilities trust our quality, professionalism and reliable service.
We Offer 24/7 Emergency Help With Appliance Repairs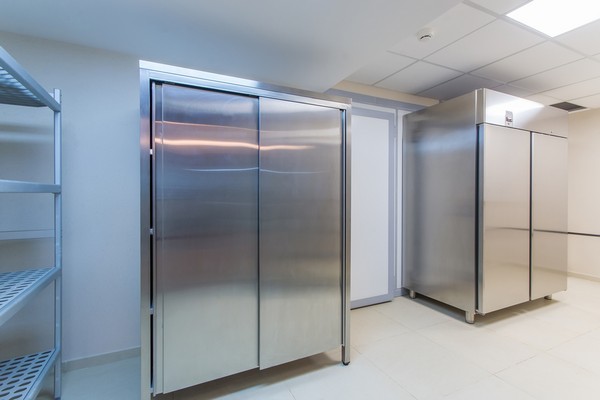 As your equipment ages and starts to malfunction, our 24/7 emergency response team can be there promptly to service most brands and models in the industry.
When you promise your customers the highest quality food, you need our highly skilled team to perform reliable Greater Seattle Area commercial appliance repair service.
From refrigerators and freezers to ovens and ranges and all widely used appliances, you can trust us for competent service workmanship. These are additional reasons to call us:
24/7 emergency services
Decades-long reputation for dependable service
Professional, highly skilled CFESA certified technicians
Licensed, bonded and insured
Customer service excellence
Availability of custom preventative maintenance plans
High quality replacement parts
Cost effective solutions
Steadfast commitment to eco-friendly green initiative
Call Total Equipment Repair, Inc. to save the day! 253-517-5120