Commercial Oven Greater Seattle Area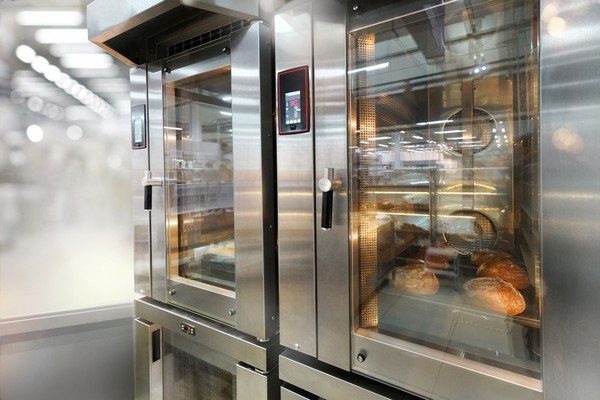 We specialize in repair and maintenance services of commercial kitchen equipment including commercial oven repair in Greater Seattle Area.
Our highly skilled CFESA master certified technicians service most equipment brands and models found in the food industry to keep them working efficiently, and to help avoid premature replacement.
These are a few of the most common issues that we are called and equipped to handle:
Over or under heating
Inability to cook food evenly
The pilot will not ignite or stay lit
We understand the importance of keeping your appliances functioning at optimal performance. Whether you require regular maintenance or repairs that are more significant, call Total Equipment Care, Inc. for experts experienced in working around the busy schedules of food service establishments.
Commercial Stoves Greater Seattle Area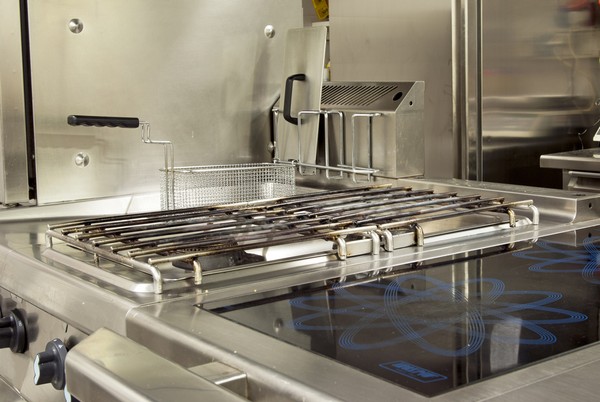 Commercial stoves for restaurants in Greater Seattle Area are the most broadly and heavily used appliances, and keeping them operating at peak performance is one of our highly specialized services!
While in general they are easy to operate, service repairs can be challenging. Our trained technicians are skilled to provide:
Routine maintenance services
On-site repairs of all kinds
Preventative maintenance
24/7 emergency repairs
New installations and startups
Whether you have a cooktop element that doesn't heat, burner ports that are clogged, failure to reach or maintain a specified cooking temperature, or any other malfunction that may occur, our highly skilled CFESA master certified technicians have the skill set required to prepare and carry out a strong repair plan, night or day, to help get your business up and running in an efficient manner.
With decades of experience, you can rely on us for routine and emergency service repairs of both gas-powered and electric units.
Call us for reliable services or to learn more about our maintenance plans that are designed to keep your systems functioning efficiently, and to extend their lifespan.
Greater Seattle Area Commercial Range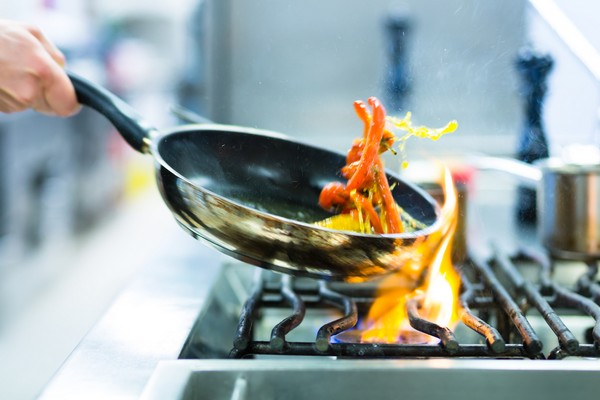 Our technicians are highly skilled and trained to service and maintain versatile Greater Seattle Area commercial ranges for restaurants, retirement homes, hotels, colleges and universities, and corporate dining settings.
Every member of our staff understands the daily routines of the food industry, and how an appliance malfunction or breakdown can quickly become a potential loss of revenue and customer loyalty.
We employ highly-trained technicians that are proficient in diagnosing problems, and efficient in performing repairs with minimal disruption to your routine work schedule.
These are a few additional reasons we are called for repairs, service, maintenance and new installations:
Licensed, bonded and insured
Decades of successful field experience
24/7 emergency services
Equipped with dispatch services
CFESA master certified technicians
Strong reputation for customer service excellence and care
Commitment to green initiative
Affordable, cost-effective prices
Trustworthy, reliable and honest
Call Total Equipment Care, Inc. for dependable commercial appliance and systems service repairs and custom maintenance plans. 253-517-5120