Kitchen Equipment Greater Seattle Area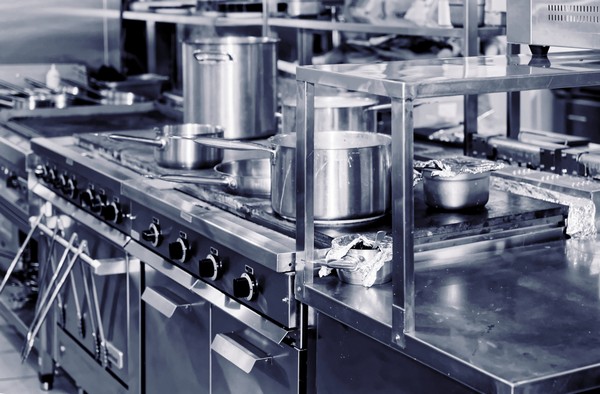 As an owner, you place high expectations on each vital component of your operation for preparing quality foods at the highest standard.We can help you preserve that standard with a custom kitchen equipment maintenance schedule in Greater Seattle Area!To keep your kitchen equipment operating at optimal performance, we offer preventative maintenance plans customized to individual locations and needs on a weekly, monthly, quarterly basis, or more or less frequently depending on your requirements.These are a few benefits of our program:
Minimization of costly breakdowns
Increased systems efficiency
Avoidance of food spoilage replacement
Drastic increase in the useful lifespan of your units and systems
Cleaning internal parts to help ensure healthy, safe food
Keeping happy employees, loyal customers and your excellent reputation
Our technicians are CFESA master-certified in professional services that include training for best practices for these important industry operations and procedures. Call Total Equipment Care, Inc. to discuss a plan tailored to your specific needs and budget.
Commercial Appliances Greater Seattle Area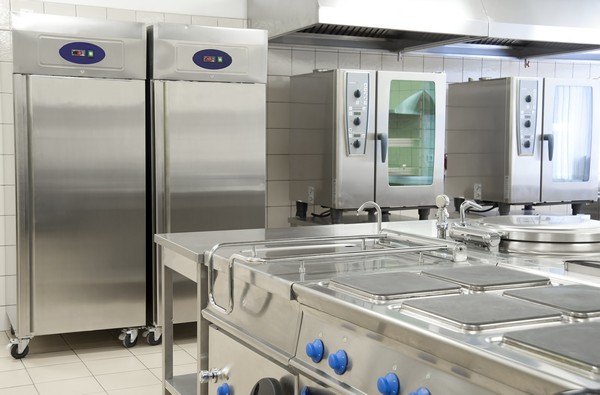 One of the best solutions for cost avoidance and control is a commercial appliances maintenance contract in Greater Seattle Area.We specialize in repair services and know how important it is for our clients to become participants in the implementation of a tailored program that features preventative services such as the following examples:
Cleaning coils and condensers in refrigeration units
Removal of lime buildup in steamers, combi-ovens, coffeemakers
Removal of grease buildup in drain lines that compromise efficiency
Cleaning internal parts of equipment to ensure safe and healthy use
Regularly scheduled calibration of burners and thermostats
Our plans are designed to preserve and extend the lifespan of your equipment, and to help avoid costly breakdowns resulting in spoilage during off hours.Call our office today to learn more about the importance of a preventative maintenance plan to avoid breakdowns, and to keep your systems operating at optimum efficiency.
Greater Seattle Area Industrial Kitchen Equipment Maintenance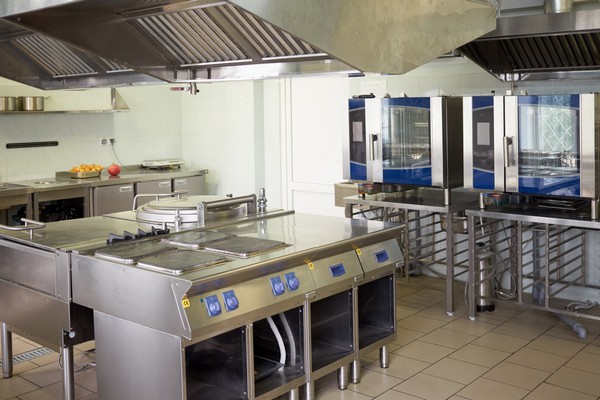 One of the largest investments when opening a new restaurant or eating establishment is kitchen equipment that must withstand the rigors of a busy schedule.As your establishment ages, the costs of repairs and services continue to increase. Having our Greater Seattle Area industrial kitchen equipment maintenance plan tailored to your specific requirements is the best way to keep your rising expenses in check.Because we recognize that the needs of each establishment differ, we offer a plan customized to individual locations and needs with options for weekly, monthly, quarterly, or more or less frequent top-to-bottom services for, but not limited to:
Refrigerators and freezers
Water heaters
Dishwashers
Stoves, ovens and ranges
Hot side and cold side units
Fryers, grills, broilers, steamers, food warmers
Exhaust systems
Ice machines and display cases
Depending on the size of your business, you may not need every item listed above in your agreement, or you may have other units that are specific to your business that can be added.Call Total Equipment Care, Inc. to learn more about the specifics of our customized maintenance plans. 253-517-5120