Commercial Restaurant Equipment Greater Seattle Area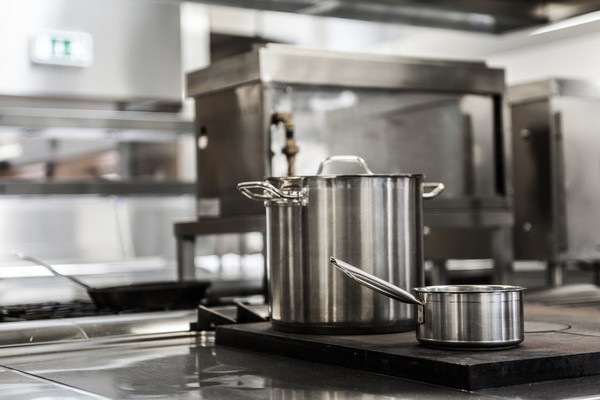 We are pleased to offer our customers a diverse range of repair services, parts, maintenance and new installations to keep their businesses operating at peak performance!As a full-service company providing commercial restaurant equipment repair in Greater Seattle Area, we blend our depth of industry knowledge and technology with:
Emergency repair services and technical support
Custom-tailored preventative maintenance plans
The highest level of customer service
Quick response for mitigating downtime
Highly skilled and trained CFESA certified technicians
Knowing that your business relies on consistent operational performance, call Total Equipment Care, Inc. for repairs and service with proven results!
Commercial Kitchens Greater Seattle Area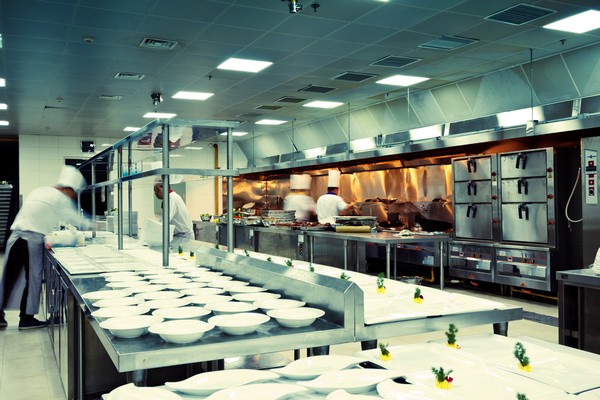 Owners of small commercial kitchens in Greater Seattle Area rely heavily on the performance of their refrigeration units and cooking appliances for successful day-to-day operations.We provide on-site repair services for small to mid-size operations, in addition to new installations and maintenance plans.In a business that deals with food preparation, it is essential for all systems to function properly. We are just one phone call away for repair services, maintenance and new installations such as, but not limited to:
Refrigeration – refrigerators and freezers
Cooking ranges, ovens, fryers and grills of most brands, types and models
Small appliances – broilers, steamers, food warmers
Exhaust systems – fans and hoods
Ice machines and display cases
Hot and cold-side units
Water heaters
Dishwashers
…and more
A commitment to preventative maintenance can keep your appliances and systems working at optimal performance, and extend their life.We are committed to timely service, quality workmanship and complete customer satisfaction. Call us today to tell us what you need!
Greater Seattle Area Restaurant Equipment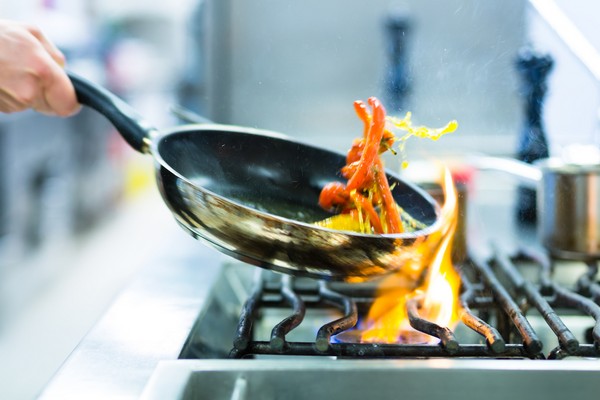 We have decades of experience and technical knowledge needed for Greater Seattle Area restaurant equipment repair service!We specialize in repairs and servicing of cooking and food preparation units, and refrigeration and heating units utilizing gas, steam or electric systems.Knowing that your employees expect your appliances to work, and that your customers rely on you to fulfill their expectations, you can count on us for:
24/7 emergency service
First-class maintenance and repair
New installations
Advanced technology for critical applications
Repair and service of most brands and models
Cost-effective solutions
Licensed and certified professional technicians
Preventative maintenance plans to help avoid surprise breakdowns
A commitment to preventative maintenance can keep your appliances and systems working at optimal performance, and extend their life.Our licensed and certified technicians take great pride in delivering the finest repairs, maintenance services and new installations to keep your appliances and systems functioning properly, and to help you avoid business and inventory losses.Call Total Equipment Care, Inc. for timely and high-quality service at affordable prices. We are committed to ensuring your satisfaction. 253-517-5120