Commercial Freezer Greater Seattle Area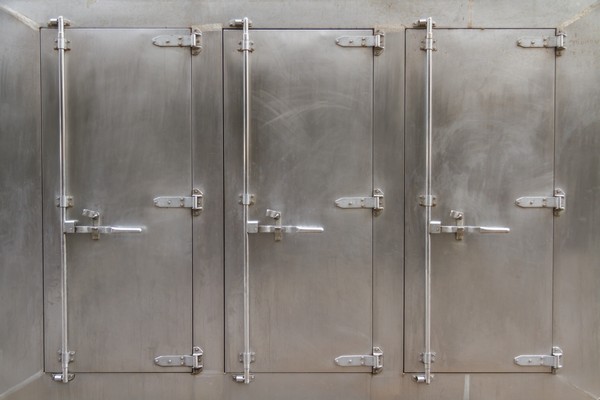 Commercial freezer maintenance services in Greater Seattle Area are vital for extending the life of your investment!In addition to repair and maintenance services to keep your business functioning at optimal performance, our CFESA master certified technicians track and maintain the history of customer equipment and its repairs to help determine the most cost-effective time to retire old units.Our equipment life cycle management system for walk-in and reach-in commercial freezers and refrigerators includes:
Installation
Maintenance
Service
Repairs
As professionals serving your industry, we know how crucial well-functioning systems are to your success. Our quick response team members are fully committed to providing timely service and the highest level of workmanship to protect your valuable inventory.Call Total Equipment Care, Inc. for reliable services by CFESA master certified technicians!
Commercial Fridge Greater Seattle Area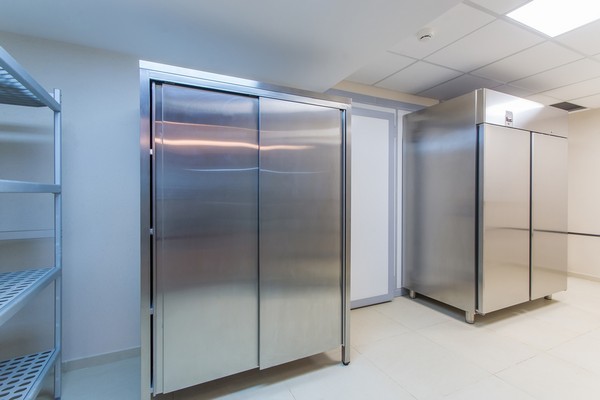 Being part of the food industry, you understand the level of anxiety when learning that you need emergency commercial fridge repair services in Greater Seattle Area!Your first thoughts are loss of thousands of dollars in wasted perishable food products, and potential loss of business.We provide 24/7 emergency services to address common repair issues such as:
Doors won't close properly
The unit will not stop running
Issues with the condenser fan motor
Problems with the evaporator fan motor or blades
Malfunctioning thermostat
Equipment that is not powering up
Temperature issues
Compressor is not working
Water leakage
We also provide customized maintenance plans tailored to your specific requirements that feature preventative services for early detection of signs of wear and tear that could lead to costly emergency situations. Routine cleaning and checkups are essential to keep your systems operating at optimal performance!If you need routine or emergency services, call at once for our highly skilled and trained technicians who are troubleshooting experts.
Greater Seattle Area Commercial Refrigeration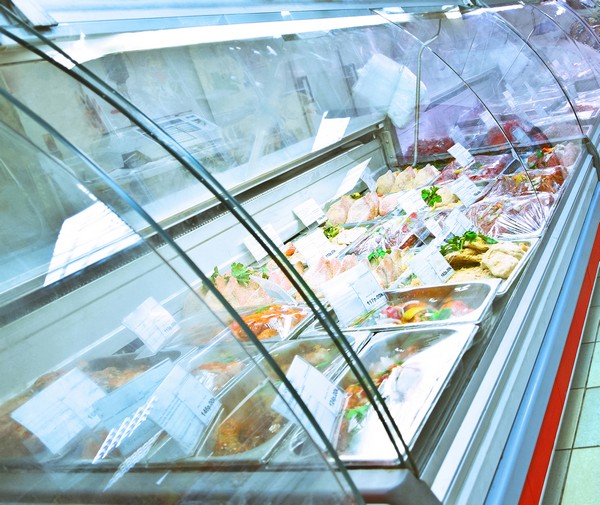 No matter what brands and types of refrigeration units you depend on for effective service, at some point they require service repairs and maintenance.To avoid critical breakdowns that create a state of panic, we can help prevent many costly problems that result in malfunction or complete shutdown by providing regular maintenance services.We offer preventative maintenance plans that are tailored to individual needs and locations with weekly, monthly, quarterly services, or more or less frequently depending on your specific requirements.The following is a general representation, but not all-inclusive of Greater Seattle Area commercial refrigeration equipment maintenance tasks performed by our CFESA master certified technicians:
Assessment of temperature and defrost frequency settings
Check for air flow blockage around the units
Condenser and evaporator coils inspection and cleaning
Examination of compressor and fan motor operation
Parts assessment for wear and/or degradation
Cleaning fan blades
Door hinges lubrication and gasket cleaning or changes to ensure tight seal
Refrigerant level examination
Review of electrical connections
Testing and re-calibration of thermometers as needed
Call Total Equipment Care, Inc. for systems repair services, or to inquire about our cost-effective maintenance plans. 253-517-5120