Commercial Kitchen Equipment Repair Issaquah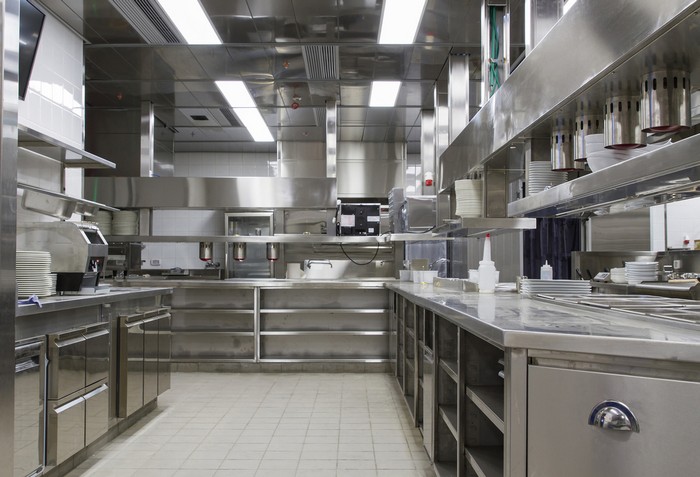 We have decades of experience providing the foodservice industry with equipment repairs by highly skilled and trained technicians.
Our CFESA master certified technicians are well qualified to assess the condition of your appliances and systems, and provide needed commercial kitchen equipment repair in Issaquah, while also looking ahead to advise you of issues that may cause major breakdowns in the near future.
Having expert technicians with an impressive record of first-time fix rate services can be extremely beneficial to all types of industries that we routinely serve, such as, but not limited to:
Hotels
Corporations and businesses
Churches
Retirement homes
Restaurants
Schools, colleges and universities
Coffee shops
Bars
We know that time is of the essence when you are experiencing a malfunction, and every moment you are dealing with a problem means loss of revenue.
Call us to identify the cause, and to provide services before a major problem or total breakdown occurs. We will do our best to have you quickly and fully operational and running at peak performance!
Restaurant Equipment Repair Issaquah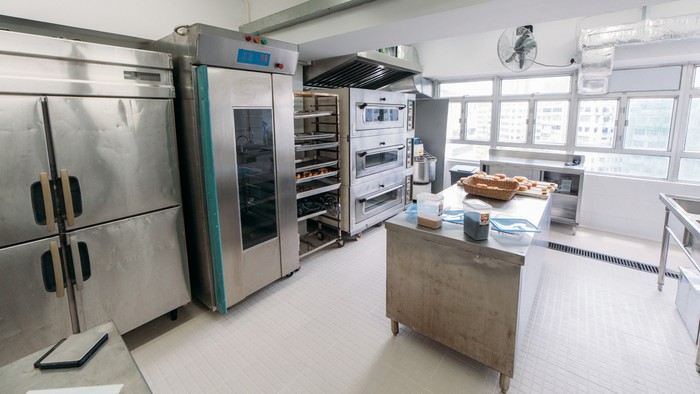 We are a customer-focused company offering restaurant equipment repair services in Issaquah by CFESA master certified technicians that are highly qualified and trained in electric and refrigeration, gas and steam through the Commercial Food Equipment Service Association.
If you have units or systems that are malfunctioning, you can be assured of quick response by our experts, not amateurs, to restore peak operating performance.
We've got you covered with technical skills that fit your budget for:
Dishwashers
Ice machines
Warmers and steamers
Prep tables
Cooking appliances
Refrigeration units
Hot side and cold side
Ranges, fryers, griddles and slicers
Gas, electric and convection ovens and exhaust hoods
Display cases
Whether you require services in a variety of stations or specialized systems in a centralized cooking area involving gas or electric, look no further. One simple call to our office will bring a technician that is skilled and trained in most all brands, models and makes.
Call to let us know what you are dealing with, and we will respond with quick service to keep your business fully productive!
Issaquah Appliance Repair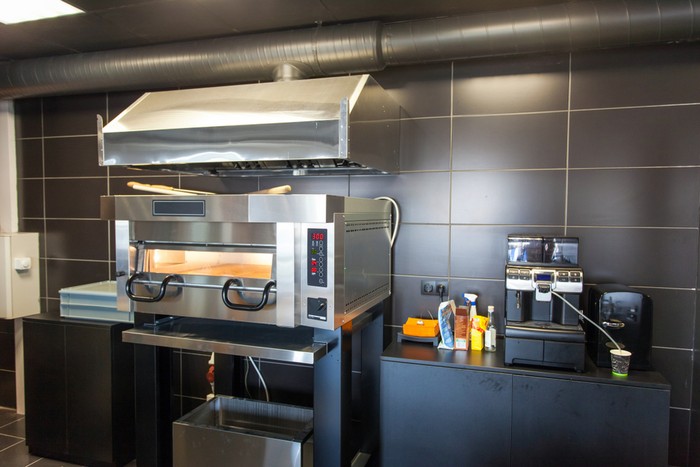 It is important to address malfunctions at the earliest moment to avoid turning a minor issue into a major problem with significant loss of revenue. We specialize in Issaquah appliance repair of most brands and types for the foodservice industry to efficiently restore maximum performance.
Our technicians are steadfastly committed to the highest level of workmanship at cost-effective prices that bring a strong return on your investment in services. These are additional reasons to depend on us for reliable service:
Licensed, bonded and insured
24/7 emergency services
Decades of experience
CFESA master certified technicians with ongoing training
Excellent reputation for customer service care and response
Latest and advanced knowledge, skills and industry technology
Cost-effective prices
Call Total Equipment Care, Inc. for quick resolution. We understand the urgency of resolving problems efficiently and cost effectively! 253-517-5120