Commercial Kitchen Installation Marysville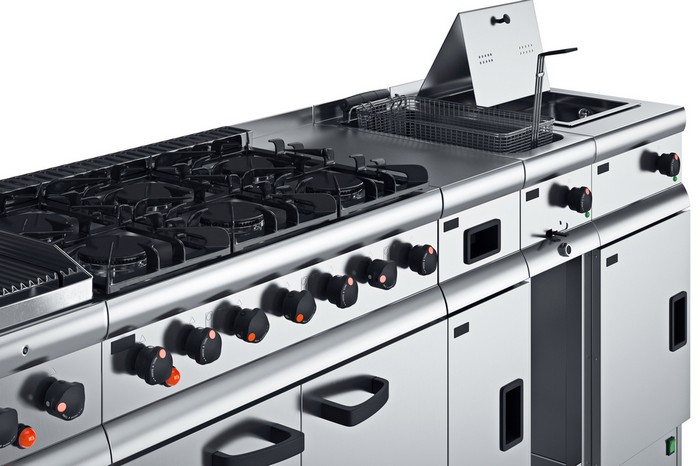 We have highly qualified technicians with extensive training standing ready to help you with your commercial kitchen installation in Marysville.
While most important issues are addressed throughout the design phase of your project, we are knowledgeable in all aspects related to rules and regulations laid out by local, state and federal agencies to ensure compliance of your new setup with their guidelines.
Turning to us for services is a wise investment that pays a return in multiple ways including, but not limited to the following skills and expertise:
Our ability to calibrate temperature and specific humidity levels as required
Ensuring all electrical connections meet safety and demand requirements
Validation of compatibility and efficiency of side by side systems
Ability to install and handle issues with steam lines and glycol systems
Working with design staff to ensure compliance with their guidelines
Commitment to meeting scheduled deadlines within budget
We are steadfastly committed to the use of best practices and delivery of the highest standard workmanship.
Call us for services whether you are taking your foodservice to the next level, or launching a new facility!
Restaurant Equipment Installation Marysville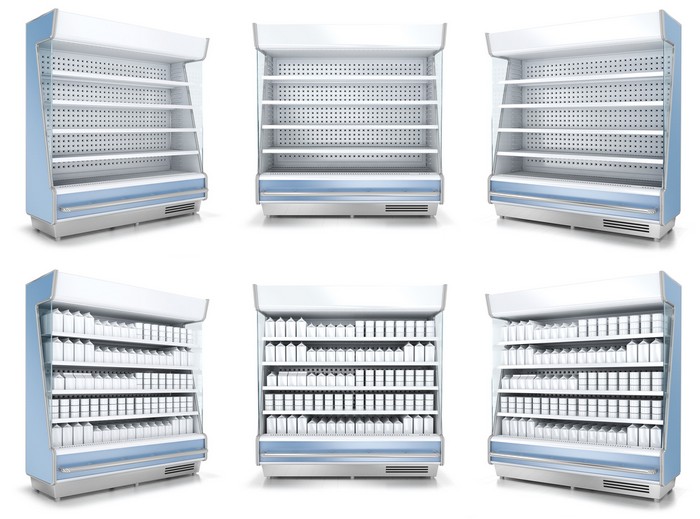 We have years of experience in commercial restaurant equipment installation services in Marysville, working closely with owners, product manufacturers and facilities designers to ensure optimal performance and safety.
Our highly trained technicians are skilled in a broad range of setup capabilities to maximize the potential of your business including, but not limited to:
Electric, gas and convection ovens and exhaust hoods
Dishwashers
Reach-in and walk-in freezers and refrigerators
Water heaters
Warmers, steamers and prep tables
Display cases
Ice machines
Ranges, ovens, fryers, pizza ovens and griddles
Mixers, slicers and toasters
Steam lines and glycol systems
We strongly recommend experienced and highly qualified professionals for these services because a proper installation can determine the difference between a successful and failing business.
Whether you are upgrading or starting a new dining facility, we are a licensed, bonded and insured company available to meet your needs in a professional and reliable way.
Call us today!
Marysville Commercial Kitchens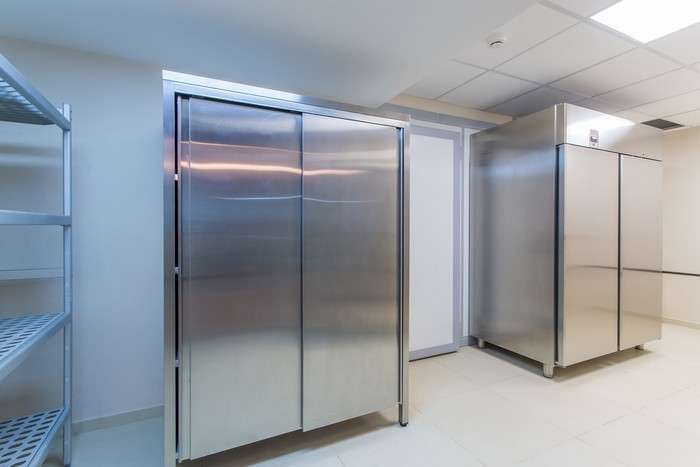 We offer complete services for Marysville commercial kitchens equipment installation, repairs and maintenance by a highly skilled team that has a reputation for exceeding expectations!
As a licensed, bonded and insured company with decades of experience, we still believe in the importance of personal attention and dedication to customer service excellence.
We have a team of CFESA master certified technicians that stays on the cutting edge of latest technology, and is equipped with extensive product knowledge and skills to ensure optimal performance and safety with each new setup in the food service industry, including but not limited to:
Hotels
Restaurants and cafes
Corporations
Retirement homes
Colleges and universities
Corporations
With a commitment to best practices and the highest standards, we can provide a winning formula for your new project.
Call Total Equipment Care, Inc. as your choice for an expert installation by highly qualified professionals! 253-517-5120