Commercial Restaurant Equipment Renton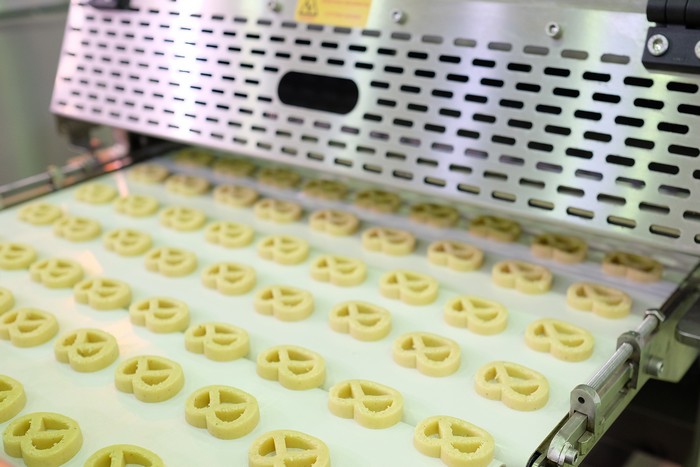 With decades of experience, we understand the importance of regularly scheduled and effective commercial restaurant equipment service in Renton. We specialize in servicing a diverse range of appliances, equipment and systems by highly qualified technicians to:
Minimize operational breakdowns and downtime
Help avoid loss of inventory and business
Extend the useful life of your equipment
Ensure the highest level of efficiency
Reduce power consumption
Maintain higher food quality
Regular inspection and service are essential for efficient operation by servicing before a failure occurs. Handling issues while they are still minor can help you avoid costly repairs and potential downtime. We invite you to team up with us and our skilled technicians to keep your business operating at maximum efficiency. Call us today!
Commercial Kitchens Renton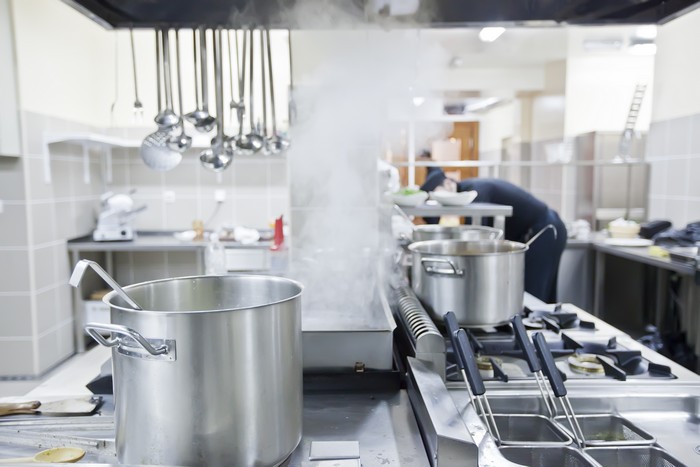 You have loyal customers and employees that rely on your commercial kitchens equipment in Renton to perform and deliver high quality food! Keeping all of your appliances and equipment operating at peak performance is vital to your success, and the safety and health of your customers.
We employ skilled CFESA master certified technicians that are well qualified and trained in electric and refrigeration, gas and steam, through the Commercial Food Equipment Service Association.
They provide expert services with an extremely high first-time fix rate to keep systems operating as designed for clients in the foodservice industry including, but not limited to:
Corporations
Hotels
Restaurants
Colleges
Retirement homes
Casinos
We are highly committed to first-class service that will minimize costly off-hour or sudden breakdowns. Call today for a licensed, bonded and insured company to provide you with reliable, cost-effective services.
Renton Restaurant Equipment
We specialize in Renton restaurant equipment service and repair of most brands and types. With decades of experience serving the foodservice industry, we bring a depth of industry knowledge, latest technology and high-quality service to every job, keeping businesses performing smoothly and efficiently.
Our CFESA master certified technicians are skilled in servicing a wide range of restaurant equipment, including but not limited to:
Refrigeration – freezers and refrigerators
Dishwashers
Ice machines
Display cases
Electric, gas and convection ovens and exhaust hoods
Water heaters
Ranges, pizza ovens, griddles and fryers
Mixers, toasters and slicers
Steamers, prep tables and warmers
Steam lines and glycol systems
With the extensive training, knowledge and expertise of our highly qualified technicians, we are able to save time and money over the long term for our clients, offering diagnostics proficiency, calibration capabilities, assurance that safety and demand requirements are met for electrical connections, and safety analyses of steam lines and glycol systems.
Call Total Equipment Care, Inc. to keep your systems operating at peak performance with cost-effective services and expert repairs. 253-517-5120