Kitchen Equipment Kirkland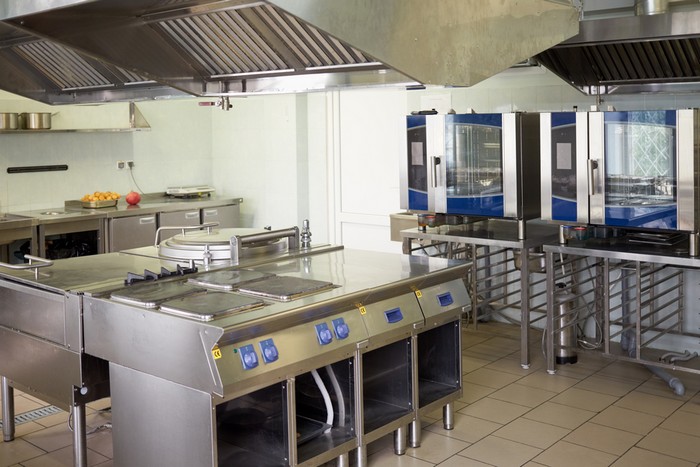 We specialize in kitchen equipment maintenance in Kirkland in addition to repairs and installations of most models and brands to keep foodservice businesses operating at optimal performance.
Our CFESA master certified technicians can tell you what you need to know about the present condition of each piece of kitchen equipment, and how to make informed choices that will reduce your on-going operating costs as well as your long-term capital costs.
These are a few benefits of our preventative maintenance programs for hot side and/or cold side systems:
Reduction in costly breakdowns
Improved efficiency of units
Significant increase in useful lifespan
Internal parts cleaning to help ensure safe and healthy use
Cost avoidance of food spoilage replacement
Knowing that your foodservice operation depends on the performance of your kitchen equipment, call and let us show you how we can keep vital components fully operational with regularly scheduled service.
Commercial Appliances Kirkland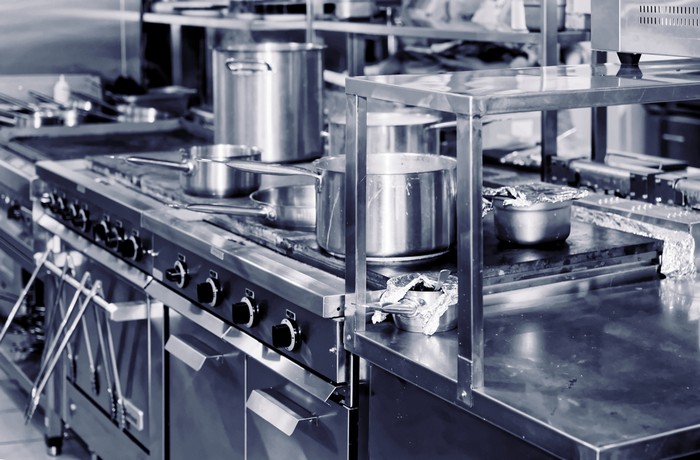 We take great pride in maintaining and preserving a majority of leading brands and models of commercial appliances in Kirkland to avoid costly downtime and to keep operations at maximum efficiency.
While our maintenance program can be tailored to all of your kitchen equipment, we can also customize a plan that meets specific needs, such as:
Cooking systems–burner cleaning, thermostats and burners calibration
Dishwashers-descaling, calibration of float switches, check sensors
Refrigeration systems–clean coils and condensers, calibrate thermostats
Combi-ovens and steamers – calibration and descaling
Cleaning and adjustment of gas/air ratios and pilots
We have CFESA master certified technicians with training directed specifically to the foodservice industry and best practices for operating, servicing and maintaining appliances and systems.
Call to learn how we can tailor a program specific to your needs.
Kirkland Industrial Kitchen Equipment Maintenance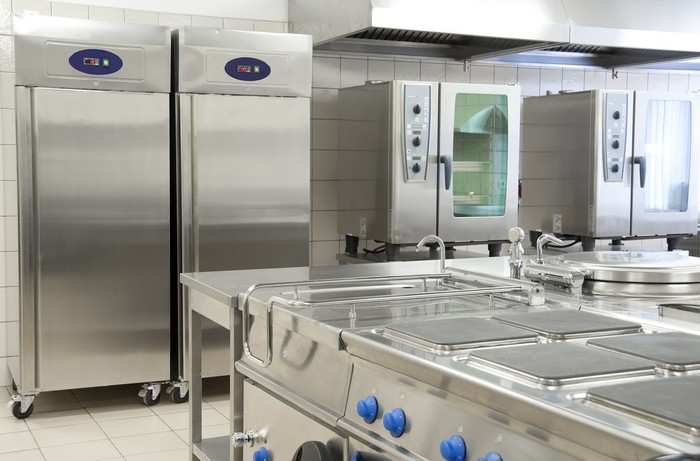 A breakdown in your system is not only disruptive, it can have a devastating effect on your productivity, budget and customer loyalty.
Our Kirkland industrial kitchen equipment maintenance plan is designed as a cost-effective solution to avoid major disruptions to your operation by:
Providing maximum operational performance
Extending the lifespan of your appliances and systems
Minimizing costly repairs and downtime
Reducing power consumption
Knowing that the requirements of each establishment differ from one another, we offer a maintenance plan customized to individual clients and needs with options for weekly, monthly, quarterly, or more or less frequent to help maintain continuous operation and create long-term savings.
In most cases, our cost-effective plan outweighs the cost of operational failures, repairs or replacement, unexpected downtime, food spoilage replacement and potential loss of loyal customers.
Call Total Equipment Care, Inc. to learn more about the benefits of our maintenance program individually tailored to your specific requirements. 253-517-5120