Kitchen Equipment Redmond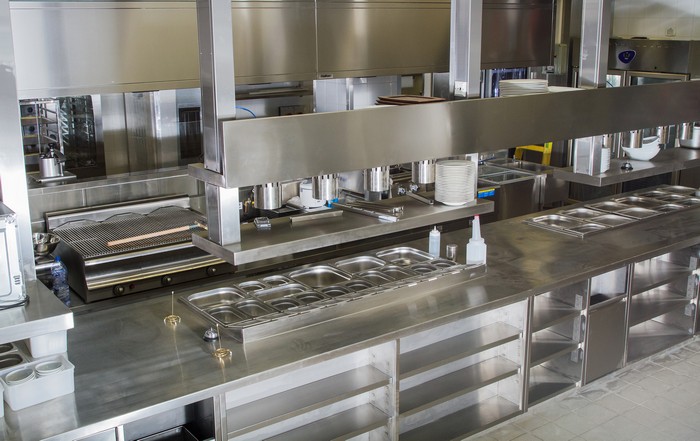 With decades of experience in the foodservice industry, we recognize the individuality of owners and operators, offering customized kitchen equipment maintenance programs in Redmond tailored to meet their specific needs, budgets and schedules.
A single call to our office can get you started with a plan that works best for you!
We are committed to keeping hot side and/or cold side systems operating at peak performance for our clients providing benefits such as:
Greater systems efficiency
Reduction in costly downtime
Extended useful lifespan
Cost reduction of food spoilage replacement
Increased assurance of safe, healthy food
Our CFESA master certified technicians are fully trained in electric and refrigeration, steam and gas through the Commercial Food Equipment Service Association. They are dedicated to protecting your investment by keeping your vital systems fully operational with regularly scheduled service.
Call to learn how we can help maximize your efficiency and avoid high repair costs!
Commercial Appliances Redmond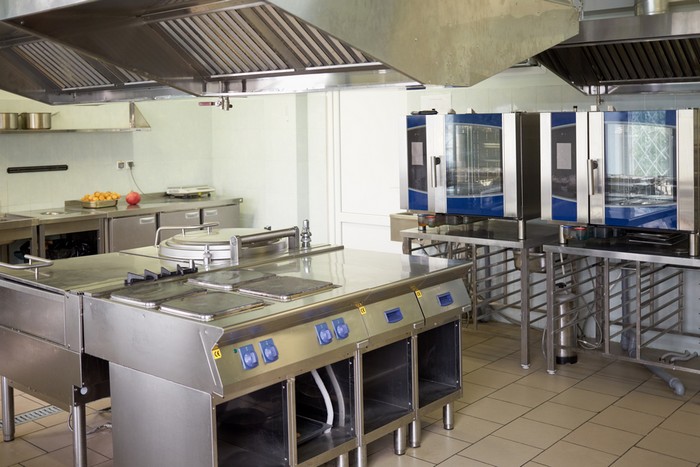 We offer commercial appliances maintenance contracts to Redmond foodservice operations that are specifically designed to help avoid costly breakdowns and extend the lifespan of their systems.
Our programs can be tailored to meet your requirements, giving you the opportunity of selecting the best schedule that fits your budget for appliances such as:
Dishwashers - descaling, calibration of float switches, sensor analysis
Steamers and combi-ovens – descaling and calibration
Refrigeration units – thermostat calibration, coil and condenser cleaning
Cooking systems – thermostat and burner calibration, burner cleaning
Gas/air ratios and pilots – cleaning and adjustment
When we implement your plan, you are assured of receiving priority service and regular tune-ups to minimize sudden interruptions and inventory losses.
Call today to discuss the many additional benefits you can expect with a customized commercial appliance maintenance plan!
Redmond Industrial Kitchen Equipment Maintenance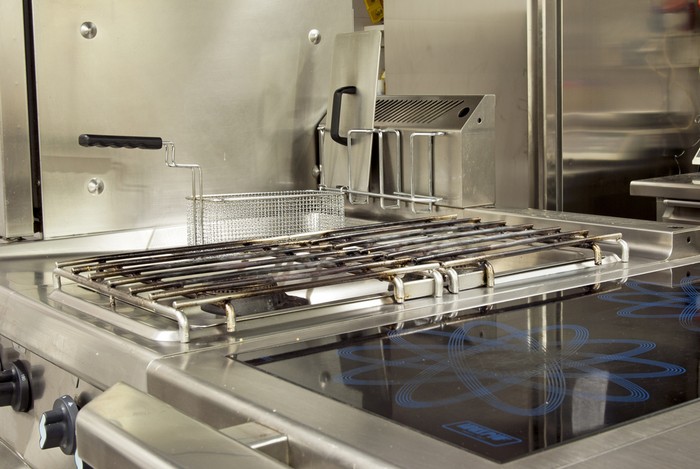 A fully operational commercial kitchen is essential for safe, efficient and profitable food storage and preparation.
A breakdown of even a single system or unit in your diverse range of components could severely hinder your productivity of high-quality foods. We highly recommend implementation of our Redmond industrial kitchen equipment maintenance plan to reduce the risk of a costly breakdown. It is a cost-effective solution designed to:
Deliver maximum operational performance
Extend the lifespan of your systems
Reduce the likelihood of sudden disruptions to your operation
Minimize costly service repairs and extensive downtime
Reduce your power consumption
We can customize a plan with the option of weekly, monthly, or quarterly service, or greater or less frequency based on your specific requirements, budget and schedule.
Call Total Equipment Care, Inc. when you need a highly skilled and trained professional with an extensive background in the food equipment industry, or to review the benefits of a maintenance plan tailored to your business. 253-517-5120