Commercial Restaurant Equipment Tukwila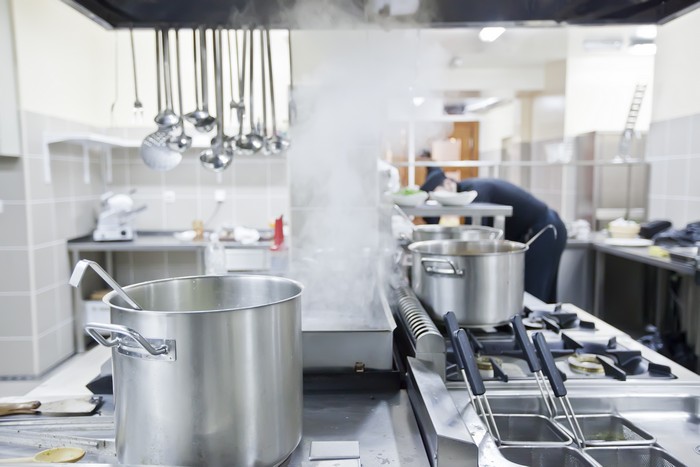 We specialize in commercial restaurant equipment service in Tukwila that is designed to maximize the performance of foodservice businesses. Our CFESA master certified technicians in electric and refrigeration, steam, and gas provide invaluable services to our clients to keep their systems operating at optimal performance.
We track the history of customer equipment to provide vital information in the decision-making process of retiring old units at the most cost-effective time. Our equipment life cycle management includes:
Installation
Maintenance
Service
Repairs
Knowing that down time for the foodservice industry is loss of income, we are equipped to provide 24/7 emergency service and technical support by highly skilled technicians. Call us for services and long-term care that can minimize your operational breakdowns!
Commercial Kitchens Tukwila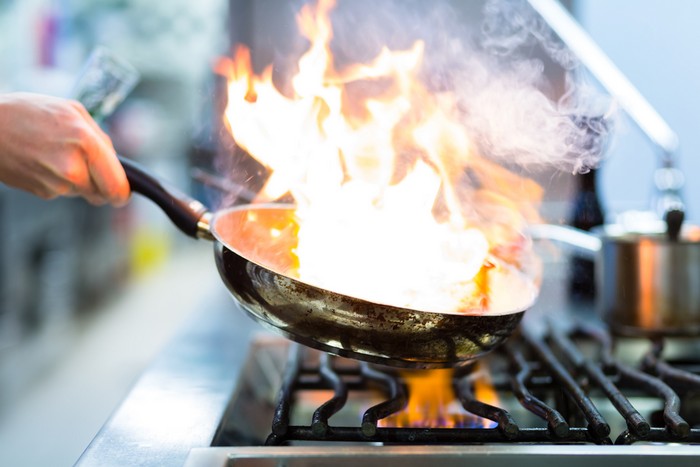 We provide service and repair of most models and types of commercial kitchens appliances in Tukwila.
Our CFESA master certified technicians have undergone significant initial and continued training to improve their skill sets and stay abreast of latest technologies. They provide the highest standard of service quality and have an extremely high first-time fix rate for small and mid-size foodservice businesses such as, but not limited to:
Restaurants
Colleges
Corporations
Hotels
Retirement homes
Casinos
We are highly responsive to service calls, offering comprehensive repairs quickly and efficiently to restore productivity and safe food handling that your customers have come to count on from you. Our technicians know that downtime and delays are not options for your business.
Call us for high quality services at cost-effective prices that will provide the best return on your investment.
Tukwila Restaurant Equipment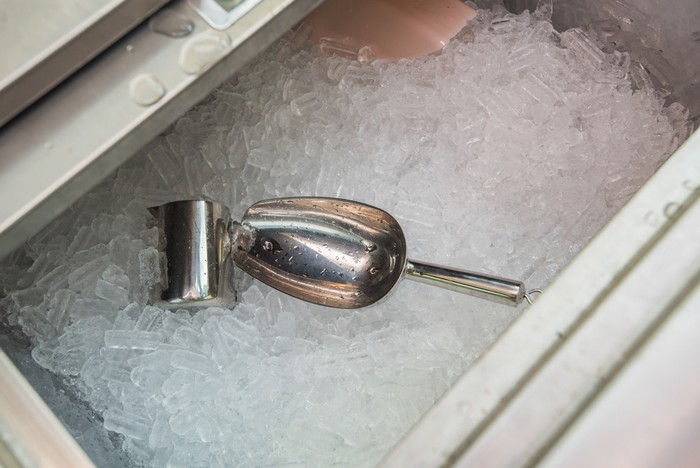 We are fully committed to delivering the finest services and technical support to keep your operation functioning at peak performance.
Those services are conducted by our highly trained CFESA master certified technicians with the highest level of knowledge, industry experience and expertise to help your business achieve the best productivity from your equipment.
We offer Tukwila restaurant equipment service and repair for a diverse range of appliances and systems including, but not limited to:
Dishwashers
Walk-in and reach-in refrigerators and freezers
Food preparation tables
Electric, gas and convection ovens and exhaust hoods
Steamers and warmers
Ice machines
Ranges, ovens, pizza ovens, griddles and fryers
Slicers, mixers and toasters
Display cases
Steam lines and glycol systems
To achieve the best productivity, you need to service your systems regularly. We can help you improve your bottom line by reducing the costs associated with downtime and its negative effect on your profitability.
Call Total Equipment Care, Inc. to learn more about our services and how they can help keep your operation running in a high-performance manner! 253-517-5120