Commercial Kitchen Installation Seattle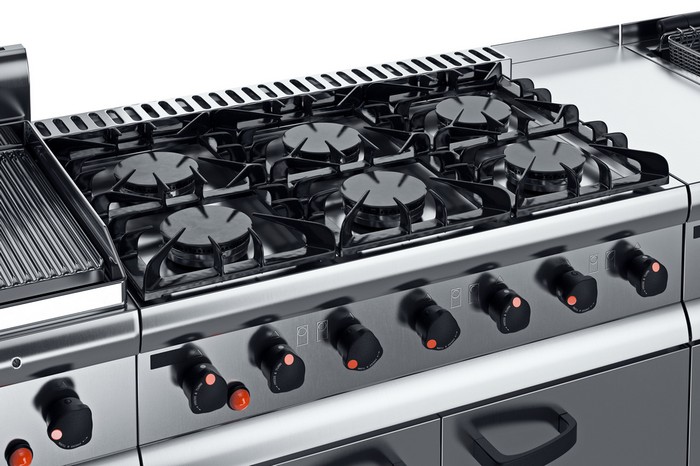 Whether you are newcomers just starting out in the food service industry, or well-established and about to make changes in your operation, having a professional team experienced in commercial kitchen installation in Seattle is essential!
This is why we have a strong reputation as experts providing precision installations in the industry:
Knowledge of specific local and federal laws, rules and regulations
Ability to advise or make recommendations for the most suitable appliances
Installation by CFESA master certified technicians at the highest standards
Completed in accordance with manufacturers' requirements
With decades of experience, we can help you achieve the required results with recommendations of brands and models that will provide the most reliable service and durability for your distinctive business well into the future.
Call us for additional information.
Restaurant Equipment Installation Seattle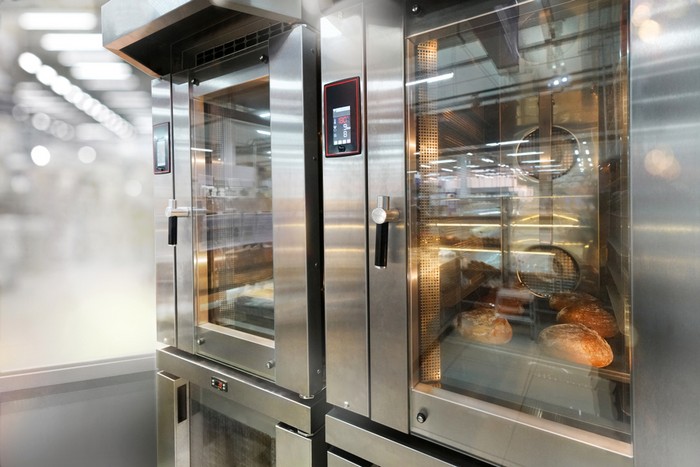 Proper installations and follow-on maintenance can become the difference between a successful and failing venture for restaurant owners.
We are among the highly skilled restaurant equipment installation companies serving Seattle client needs with installations, service repairs and maintenance of, but not limited to:
Dishwashers
Refrigeration systems – walk-in, reach-in
Freezers
Ice machines and display cases
Gas, electric and steam systems
Prep tables, steamers and warmers
Water heaters
Ranges, ovens, grills, deep fryers
Small appliances
Exhaust systems
Steam lines and glycol systems
We create a process that is individually personalized and specific to the concept of each business using best practices and the highest standards.
We provide master certified technicians in electric and refrigeration, steam and gas through the Commercial Food Equipment Service Association (CFESA), and history-tracking services to assist our clients in making wise decisions for upgrading or retiring old units at the most cost-effective time.
Call for our expert technicians with the experience and technical expertise to meet your requirements for nearly all brands, types and applications!
Seattle Commercial Kitchens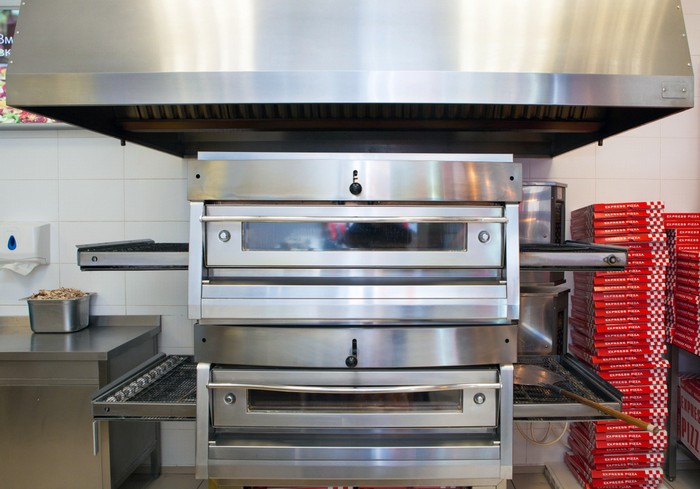 We know the Seattle commercial kitchens appliances chosen to outfit your business are a huge investment.
As professionals, we can save you time and money in the installation process with services by our highly trained technicians and best practices of our CFESA master certified technicians equipped with the latest product technology.
We specialize in serving the food service industry including, but not limited to:
Corporations
Hotels
Colleges and universities
Retirement homes
Casinos
Restaurants
With decades of experience, state of the art in-depth knowledge, and a team of highly qualified and trained professionals, we are the perfect candidate for your pending project.
Call Total Equipment Care, Inc. for comprehensive services that will fulfill your requirements in a cost-effective, efficient and reliable way! 253-517-5120