Commercial Restaurant Equipment Lakewood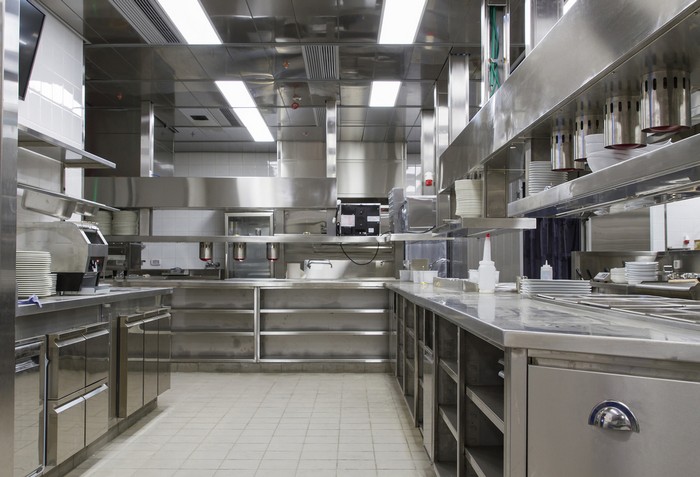 We specialize in commercial restaurant equipment repair and service in Lakewood for a diverse range of makes, models and types! Having equipment operating at optimal performance is essential to keeping your business running efficiently and profitably.
With decades of experience in the foodservice industry, we understand what makes your business work efficiently. Our CFESA master certified technicians are highly qualified and trained in electric and refrigeration, gas, and steam through the Commercial Food Equipment Service Association, providing superior capabilities to:
Help avoid food losses resulting from off-hours downtime
Extend the useful life of your restaurant equipment
Prevent costly repairs and major failures by resolving minor issues
Reduce energy costs with regularly scheduled cleaning service
Maintain high food quality with appliances operating at maximum efficiency
In providing regularly scheduled services such as cleaning, lubricating, calibrating and making minor adjustments, minor issues can be identified and serviced before they become major and costly malfunctions or failures. Call us today to learn more about how our skilled technicians can help reduce your downtime!
Commercial Kitchens Lakewood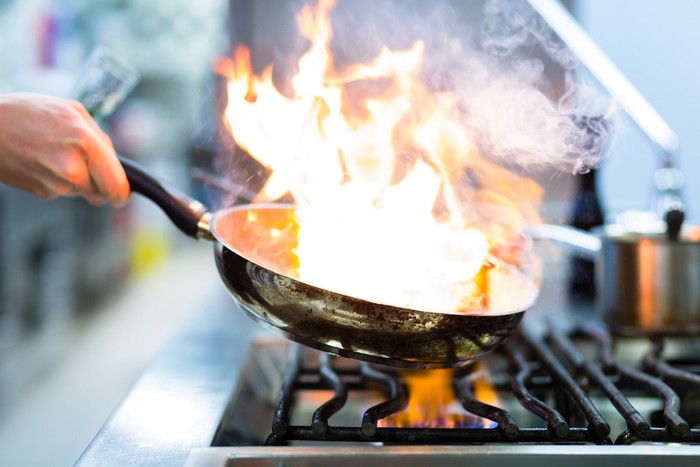 If you have commercial kitchens equipment in Lakewood that you rely on for all key aspects of your food services, you need to know that it will operate effectively and reliably.
You can choose the best in the area for service and repairs when you team up with us and our highly skilled CFESA master certified technicians. They have an impressive record of first-time fix rate services to help keep food service systems operating at optimal performance for, but not limited to:
Restaurants
Hotels
Corporations
Retirement homes
Casinos
Colleges
When you give us the opportunity to service your needs, you can learn firsthand why we have the reputation for the finest customer service, technical support, quick response and outstanding capabilities for assessing and servicing your appliances and systems accurately on their first visit.
Call today to work with a licensed, bonded and insured company that will fulfill your needs with cost-effective services.
Lakewood Restaurant Equipment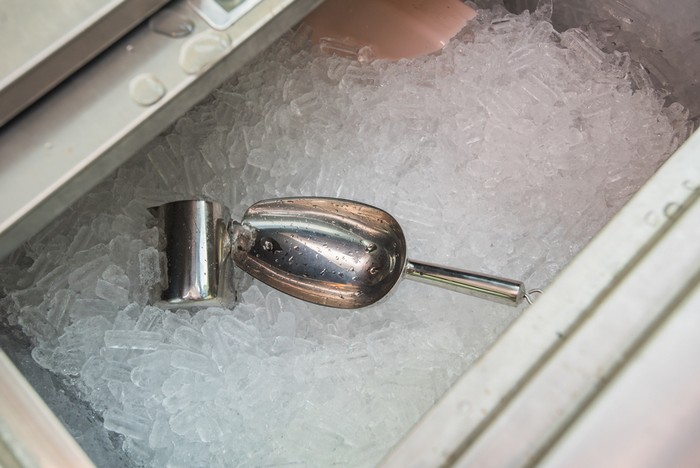 Our highly skilled CFESA master certified technicians receive ongoing technical training to keep them abreast of latest technologies and to improve their skill sets.
With assurance of keeping your restaurant equipment operating efficiently, and our commitment to 24/7 emergency response, you can join others in the foodservice industry by gaining the upper hand on customer service excellence with higher quality food and service, while enjoying the benefits of reduced energy costs and minimized operational breakdowns.
If you are not receiving top-rated reliable services, call us for services of a wide range of Lakewood restaurant equipment such as, but not limited to:
Dishwashers
Refrigeration – reach-in and walk-in refrigerators and freezers
Ice machines
Gas, electric and convection ovens and exhaust hoods
Water heaters
Ranges, griddles, fryers and pizza ovens
Toasters, mixers and slicers
Display cases
Warmers, steamers and prep tables
Steam lines and glycol systems
Call Total Equipment Care, Inc. for long-term cost and time savings! 253-517-5120