Commercial Restaurant Equipment Lacey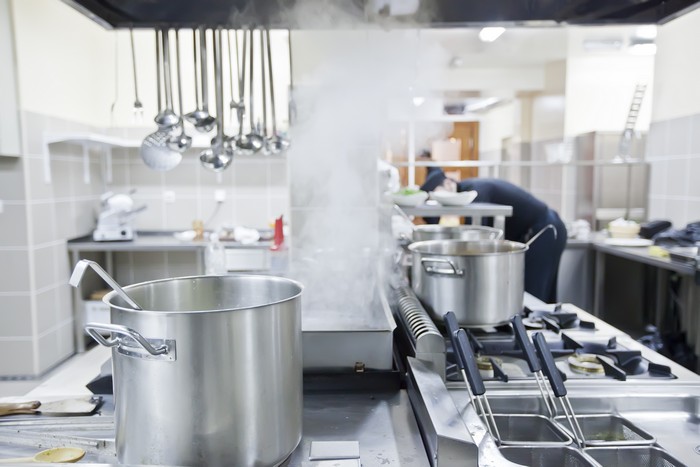 For business owners in the foodservice industry trying to achieve maximum performance and efficiency, it is important to have their equipment serviced regularly. We provide commercial restaurant equipment service in Lacey to help our clients save money and avoid costly repairs and downtime.
With decades of experience serving the foodservice industry, we understand the difficulties caused by downtime. We employ highly skilled CFESA master certified technicians trained in refrigeration and electric, steam, and gas through the Commercial Food Equipment Service Association to conduct services that can benefit you in a number of ways:
Better food quality when operating at maximum efficiency
Reduction in downtime and major failures by resolving minor issues
Fewer food losses from downtime during off-hours
Extended useful life of your equipment
Reduction in energy costs with regularly scheduled cleaning service
Whether you choose one of our convenient maintenance plans, or simply request service on a regular basis, with our expertise in service and maintenance, we can help protect against major malfunctions by resolving issues when they are minor.
Call us today to learn how we can help increase your profitability with regularly scheduled services to avoid costly repairs and time-consuming failures.
Commercial Kitchens Lacey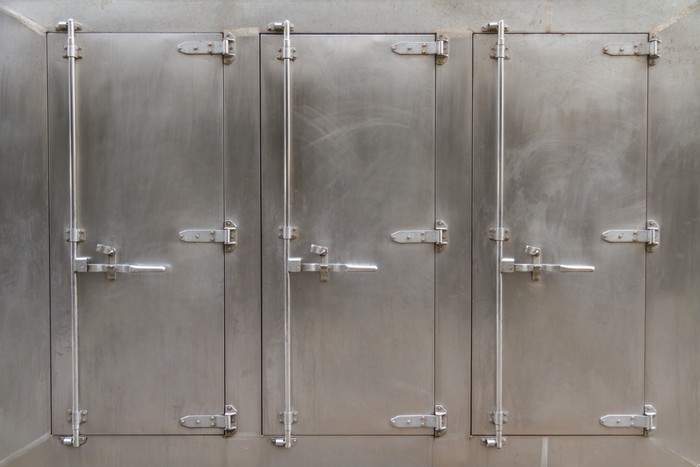 Owners of mid-size or small commercial kitchens in Lacey are heavily reliant on efficient performance of their appliances for daily operations. We specialize in servicing appliances and systems for business owners in the foodservice industry to maintain operations at optimal performance.
Having set a high bar for quality service, our CFESA master certified technicians are qualified and trained to help avoid costly repairs as demonstrated by their high first-time fix rate for businesses such as:
Hotels
Restaurants
Casinos
Retirement homes
Corporations
Colleges
We deliver quick response first-class service that you can rely on. If you are experiencing disruptions with your appliances, we can provide services even on a 24/7 emergency basis to minimize loss of productivity and revenue.
Call us today to schedule services that will help keep your operations running at peak performance!
Lacey Restaurant Equipment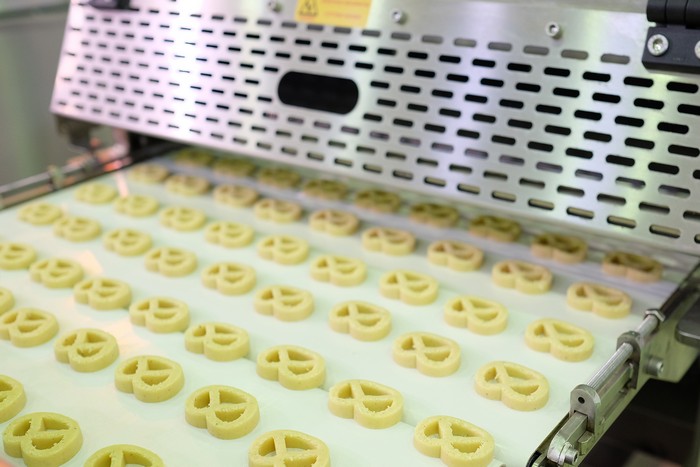 We offer maintenance services for small to mid-size operations to enhance operating efficiency, minimize downtime, help prevent future major repairs, and improve the reliability of Lacey restaurant equipment.
As a customer-focused company that is licensed, bonded and insured, we provide the highest level of service for appliances and systems such as:
Dishwashers
Water heaters
Ranges, pizza ovens, fryers and griddles
Refrigeration – walk-in and reach-in refrigerators and freezers
Ice machines
Display cases
Convection, electric and gas ovens and exhaust hoods
Roasters, mixers and slicers
Steams and warmers
Prep tables
Steam lines and glycol systems
We offer services for most major brands, makes and models of restaurant equipment to keep businesses running smoothly. Whether you need regularly scheduled or 24/7 emergency services, it is always the right time to call us!
Call Total Equipment Care, Inc. for preventative services that help improve the reliability of your appliances and systems! 253-517-5120