Kitchen Equipment Kent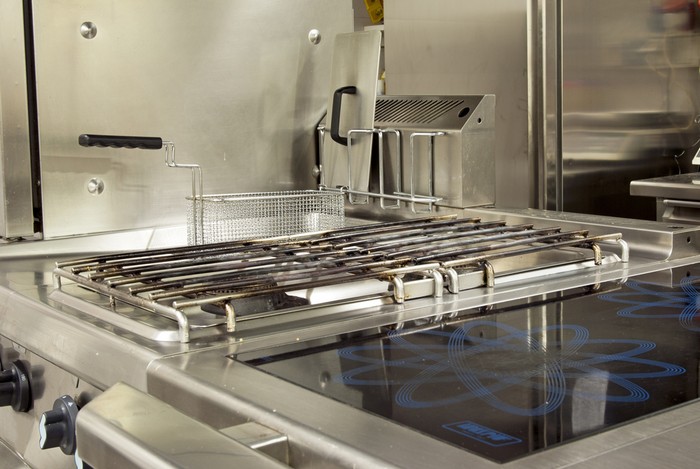 We offer unparalleled kitchen equipment maintenance in Kent, in addition to repair and installation services.
As a customer-focused company that has set a high bar in the industry, we employ CFESA master certified technicians that are fully trained in electric and refrigeration, gas and steam, through the Commercial Food Equipment Service Association.
In an effort to keep systems operating with maximum efficiency at a cost advantage to our clients, we offer a customized preventative maintenance plan that can be tailored to their specific needs. Our program provides benefits such as, but not limited to:
Fewer costly breakdowns
Improved systems efficiency
Significant increase in equipment lifespan
Reduced off-hour breakdowns that result in costly food spoilage
Frequent internal parts cleaning to help ensure healthy, safe foods
Happy employees and loyal customers
Call to learn more about how regular tune-ups can reduce your operating costs and extend the lifespan of your systems.
Commercial Appliances Kent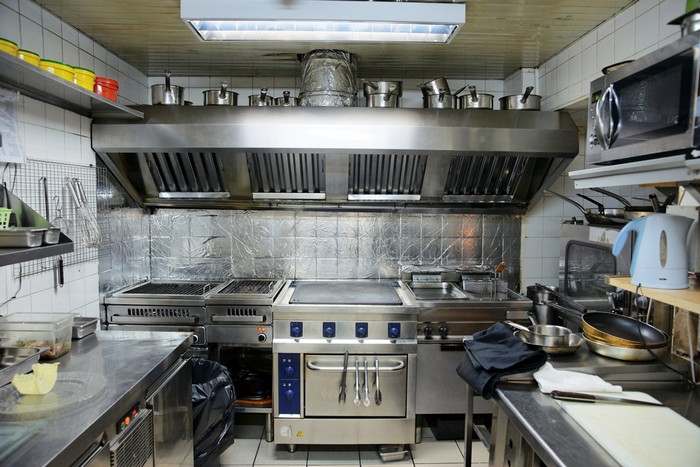 We offer an affordable commercial appliances maintenance contract in Kent for the food service industry that is, in general, less costly than repair services. It is a well-known fact that emergency breakdowns occur when appliances are not cleaned and serviced on a regular basis.
Depending on the services that you may choose, the following is representative of a few cost-effective solutions that can be included in your plan to reduce downtime:
Refrigeration–lubricate motors, clean coils and condenser, calibrate thermostat
Cooking units – thermostat and burner calibration, burner cleaning
Combi-ovens and steamers – descaling and calibration
Cleaning and adjusting gas/air ratios and pilots
Dishwashers – sensor analyses, calibration of float switches, descaling
…and more
We take great pride in the superior workmanship of our CFESA master certified technicians who are serving our diverse customer base with affordable solutions designed to keep systems operating at peak performance.
Call today to learn how you can benefit from our custom-tailored preventative maintenance plan!
Kent Industrial Kitchen Equipment Maintenance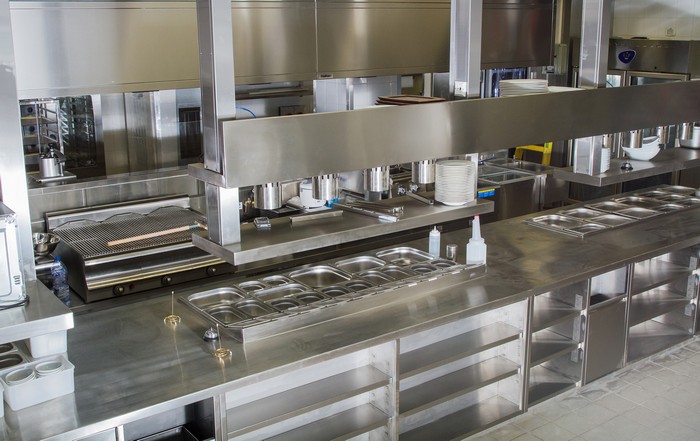 If you want to ensure optimal operating performance of your systems, call to learn more about our cost-effective Kent industrial kitchen equipment maintenance program.
We specialize in timely repairs, installations and kitchen equipment maintenance for the food service industry to minimize costly disruptions and downtime. Our plans can be tailored to:
Meet your specific needs, schedule and budget
Lower your service repair costs
Reduce power consumption
Minimize operational breakdowns and downtime
Help maintain peak performance
Extend the life of your systems
You can also expect quick response and 24/7 emergency service by our highly qualified technicians with capabilities to repair most brands and models. Call Total Equipment Care, Inc. to discuss a custom plan that will suit your needs and work best for your business. 253-517-5120