Kitchen Equipment Puyallup
We employ CFESA master certified technicians that have extensive training in electric and refrigeration, steam and gas through the Commercial Food Equipment Service Association.
With their skills and 24/7 service support, we can help reduce downtime of your kitchen equipment in Puyallup.
We can keep your systems operating at optimal performance with regularly scheduled services as part of our maintenance program that provides additional benefits such as, but not limited to:
Reduction in costly and inconvenient downtime
Regular service can provide extended systems life span
Increased systems efficiency
Cost reduction such as food spoilage replacement
Internal parts cleaning to ensure safe, healthy food
Our technicians are qualified to service and repair most any brand name equipment, and are available 24/7 for emergencies.
Call today to learn how you can enjoy the benefits of our customized maintenance program.
Commercial Appliances Puyallup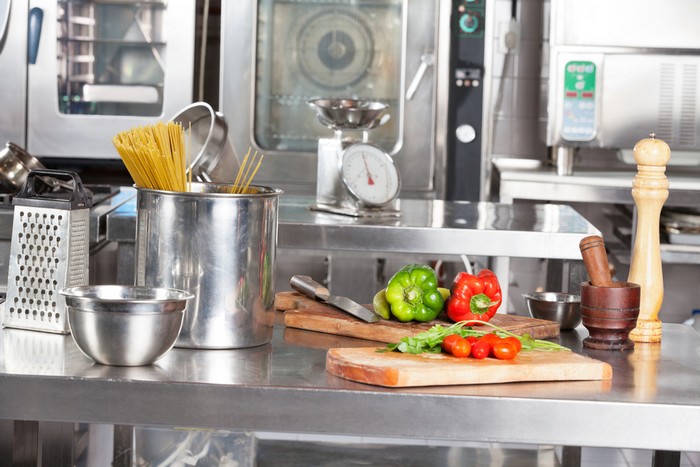 We understand the importance of keeping your commercial appliances in Puyallup functioning at optimal performance.
As a business owner in the food service industry with nearly continuous operation, you have likely experienced system failure with extensive downtime affecting your usual efficient service, productivity and budget.
Our CFESA master certified technicians are well qualified and fully trained in refrigeration and electric, steam and gas through the Commercial Food Equipment Service Association. One simple phone call to us can keep your systems performing at the highest level.
We also want to introduce you to our preventative maintenance program with cost-effective solutions for reducing downtime and maximizing your efficiency for appliances such as, but not limited to:
Combi-ovens and steamers – calibration and descaling
Cooking systems – burner cleaning, burner and thermostat calibration
Dishwashers – sensor analyses, descaling, calibration of float switches
Refrigeration systems-coil and condenser cleaning, thermostat calibration
Cleaning and adjusting gas/air ratios and pilots
Call us to take a closer look at our plan that gives you flexible options for preserving your commercial appliances and creating long-term cost savings.
Puyallup Industrial Kitchen Equipment Maintenance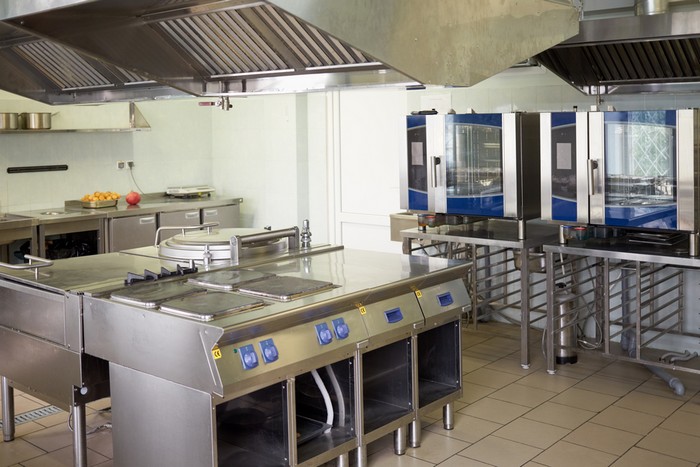 You can experience significant long-term cost savings when you invest in our Puyallup industrial kitchen equipment maintenance program.
There is a significant comfort factor for food service businesses when we implement a custom plan that provides priority service and regularly scheduled tune-ups that minimize frequent breakdowns and kitchen equipment failures.
Specifically, our program can be tailored to your requirements, schedule and budget to:
Extend the life of your systems
Help reduce sudden disruptions or operational breakdowns
Deliver peak performance
Reduce costly repairs and downtime
Decrease your power consumption
Because owners tend to know the areas of their business that suffer most significantly with system failures, we can tailor a plan that places the focus where it is most needed.
Call Total Equipment Care, Inc. to learn more about the importance of implementing our preventative maintenance program! 253-517-5120