Commercial Kitchen Installation Tacoma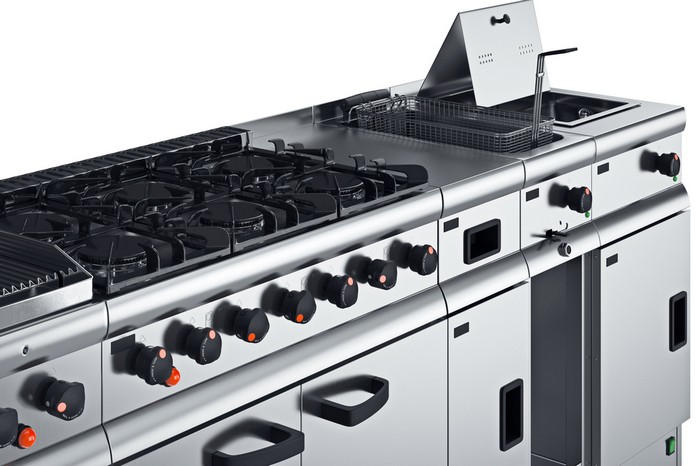 We are among the leading commercial kitchen installation companies serving Tacoma with professional services designed to maximize the potential of your foodservice business.
Our expert team of qualified technicians includes CFESA master certified technicians trained in electric and refrigeration, steam and gas through the Commercial Food Equipment Service Association.
We are knowledgeable in all aspects of current legislation laid out by local, state and federal agencies to ensure full compliance with their guidelines. These are additional ways you can benefit from our services:
Assurance that electrical connections meet demand and safety requirements
Compatibility and efficiency of side by side systems
Calibration of temperature and specific humidity levels as required
Steam lines and glycol systems skills and experience
Ability to work with design staff to ensure guidelines compliance
Dedication to meeting budget and time deadlines
All work conducted in accordance with manufacturers' requirements
We are fully committed to the highest standard workmanship and use of best practices to protect your investment.
Call today for additional information whether your project is a new start-up or a renovation.
Restaurant Equipment Installation Tacoma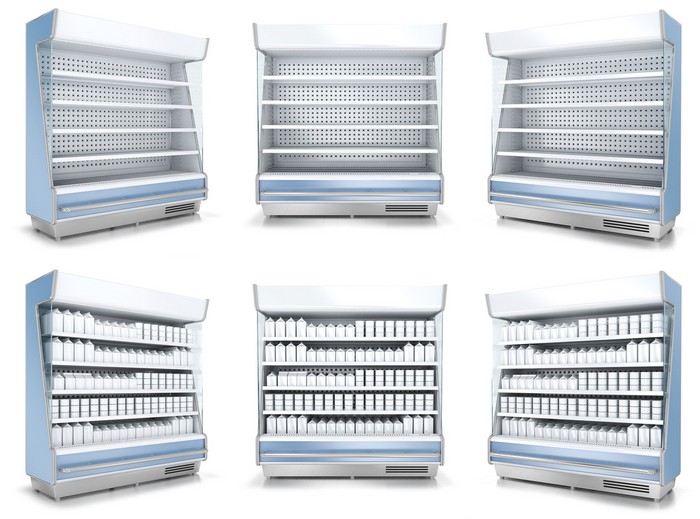 We are fully aware of the importance of exacting standards required for restaurant equipment installation jobs in Tacoma to provide the best possible service.
Our experienced technicians are factory trained in a broad range of equipment brands, types and models with superior setup capabilities to maximize your business potential with installations of, but not limited to:
Dishwashers
Ranges, ovens, griddles, fryers and pizza ovens
Food preparation tables
Warmers and steamers
Gas, convection and electric ovens and exhaust hoods
Walk-in and reach-in refrigerators and freezers
Display cases
Ice machines
Toasters, slicers and mixers
Steam lines and glycol systems
Our work is completed as efficiently as possible to minimize renovations downtime, or to help get your new facility operational in the least amount of time.
Call today for a licensed, bonded and insured company to meet your needs with professionalism and reliability using state-of-the-art technology.
Tacoma Commercial Kitchens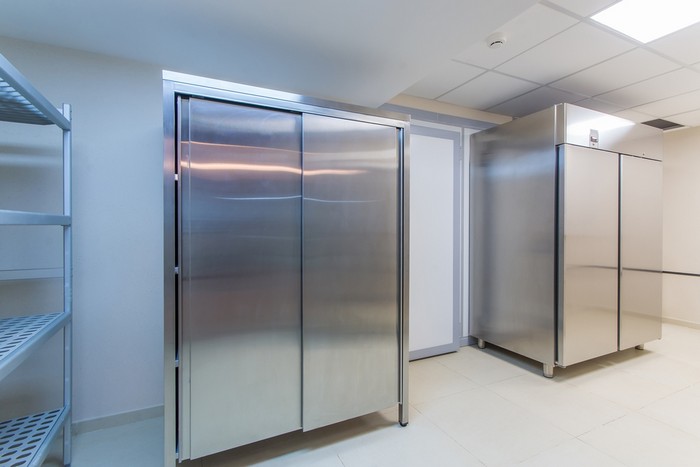 Our highly skilled technicians employ full technical expertise in each project knowing that Tacoma commercial kitchens appliances are generally the largest expense, and are the heart of foodservice facilities requiring a seamless flow.
With decades of experience employing best practices and highest standards of workmanship, our highly trained technicians can save time and money for clients involved in the foodservice industry including, but not limited to:
Restaurants
Hotels
Corporations
Colleges and universities
Casinos
Retirement homes
Our CFESA master certified technicians are equipped with latest product technology, and can help in making wise decisions for upgrades or new unit selections based on your specific needs.
Call Total Equipment Care, Inc. to gain the best and most cost-effective comprehensive services to fulfill your requirements on time and on budget. We look forward to serving you! 253-517-5120