Commercial Kitchen Installation Olympia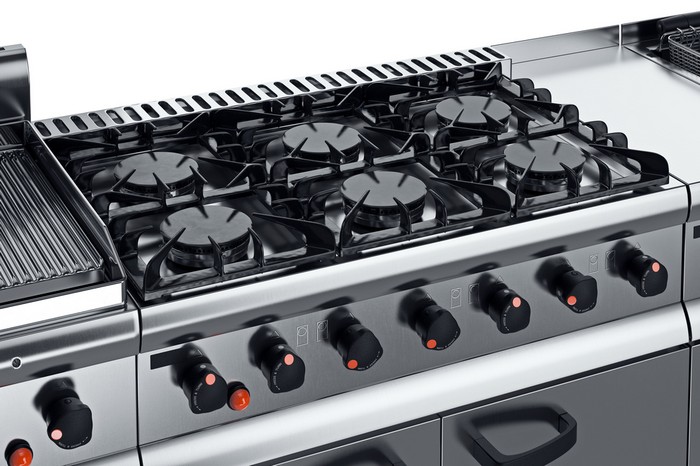 We provide professional and fully compliant commercial kitchen installation jobs in Olympia that meet the highest standards of local and federal laws, rules, regulations and codes, food safety and manufacturers' requirements.
Our professional technicians have the skills and expertise to:
Establish components in their proper place including fit-together elements
Calibrate temperature and specific humidity levels as required
Ensure all electrical connections meet demands and safety requirements
Validate side by side systems compatibility and efficiency
Work with design staff to ensure their approval and on-time completion
As a team, our organization is highly skilled, reputable, and professional in delivering the highest standards of workmanship on-time and within budget. We are also a business that is passionate about giving back to the community, and steadfastly committed to protecting the environment.
And our CFESA master certified technicians can help your business maintain a smooth-running operation with a customized maintenance plan designed and tailored to your exact needs.
We have everything needed to provide expert installations for your business. Call us today!
Restaurant Equipment Installation Olympia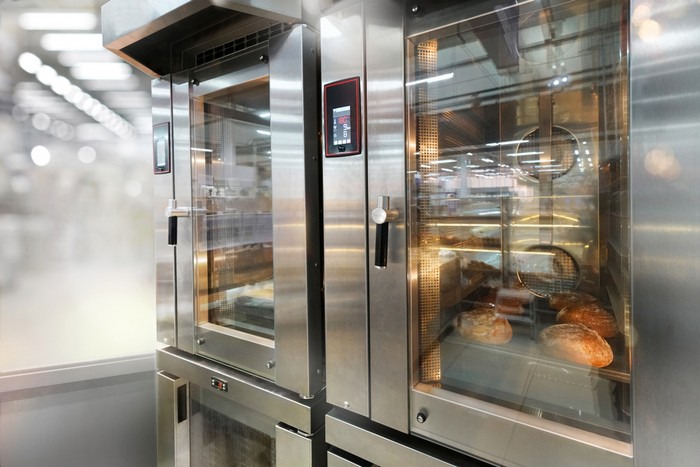 If you are feeling the pressure of starting a new food service business, or are in the middle of renovating and upgrading your appliances, we can help you in a major way with commercial restaurant equipment installation in Olympia.
We work closely in concert with owners, facilities designers, and product manufacturers to provide the highest level of performance and safety within the governing guidelines to ensure your success.
Our highly trained technicians including master certified technicians in electric and refrigeration, steam and gas, through the Commercial Food Equipment Service Association (CFESA), are equipped for setting up the following, but not limited to:
Walk-in and reach-in refrigerators and freezers
Water heaters
Dishwashers
Fryers, ranges, ovens, pizza ovens and griddles
Toasters, slicers and mixers
Prep tables, steamers and warmers
Gas, electric and convection ovens and exhaust hoods
Ice machines and display cases
Steam lines and glycol systems
We can also track the history of customer systems, appliances and their record of service repairs to keep them operating at optimal performance, and to provide invaluable assistance for upgrading or retiring old units at the most cost-effective time.
Call us today for additional information. We welcome the opportunity of serving you!
Olympia Commercial Kitchens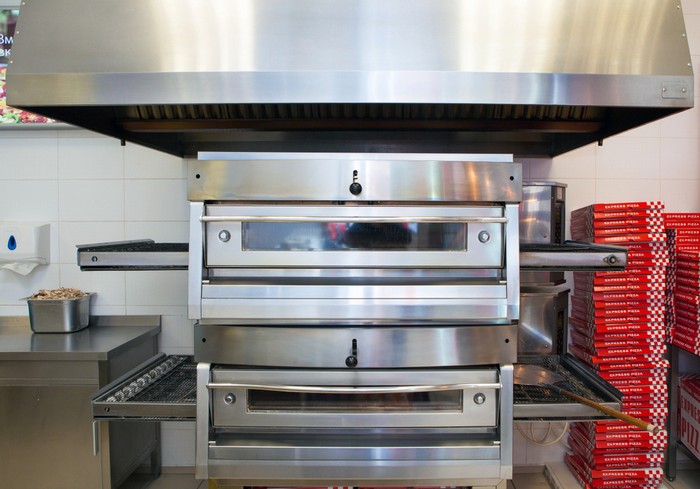 We specialize in installation, repair and maintenance of appliances and systems for owners and operators of Olympia commercial kitchens.
Our CFESA master certified technicians have extensive product knowledge and service backgrounds in diagnostics, repairs and setting up new units for the food service industry including, but not limited to:
Cafes and restaurants
Hotels
Corporations
Casinos
Colleges and universities
Retirement homes
As one of our valued customers, you can also benefit from our life cycle management program that includes tracking the history of appliances and systems from initial setup through maintenance, service, and repairs to help in making the most cost-effective decisions for upgrading or retiring old units.
Call Total Equipment Care, Inc. today for additional information about our broad range of cost-effective services! 253-517-5120