Commercial Kitchen Equipment Repair Marysville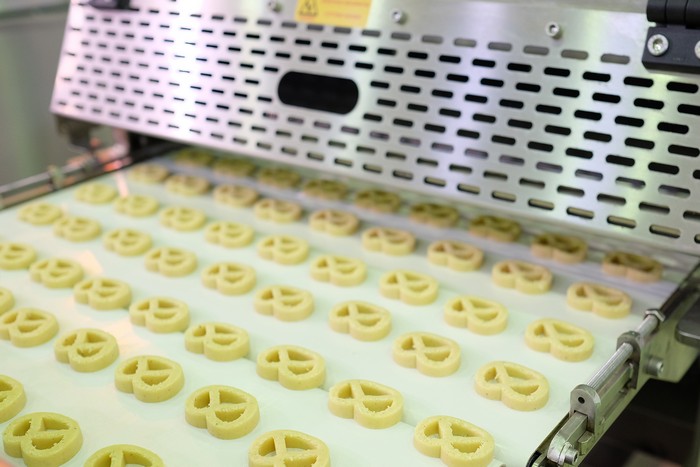 We employ CFESA master certified technicians who are fully trained and highly qualified for commercial kitchen equipment repair in Marysville. If you have a critical systems malfunction or breakdown, call us for quick response services to minimize downtime and loss of revenue. We have decades of experience specializing in equipment repair of most all types and brands, with advanced skills and latest technologies to get you up and running at optimal performance. We serve a diverse range of businesses within the foodservice industry, such as, but not limited to:
Corporations and businesses
Colleges and universities
Restaurants and cafes
Hotels
Casinos
Bars
Retirement homes
Coffee shops
We provide high quality workmanship and timely cost-effective services to ensure ongoing and efficient productivity. Call us today to get your systems up and working efficiently!
Restaurant Equipment Repair Marysville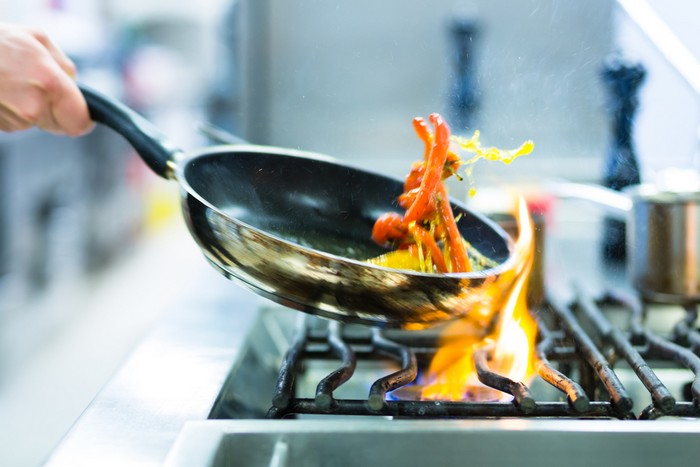 Knowing that each system is crucial to your productivity, our technicians work efficiently to get malfunctioning systems up and running, and operating at peak performance! We work closely with managers and business owners of small to mid-size businesses to quickly assess the cause and to provide solutions to the problem before you experience significant revenue losses. We are routinely called to handle issues related, but not limited to:
Electric, gas and convection ovens and exhaust hoods
Dishwashers
Refrigeration – walk-in and reach-in refrigerators and freezers
Ranges, griddles, slicers and fryers
Hot side and cold side
Warmers and steamers
Combi-ovens and pizza ovens
Prep tables
Ice machines
Display cases
We are committed to doing whatever is necessary to keep you from losing valuable customers as a result of slow service or poor food quality! Call to let us know what you are dealing with, and our technicians will respond as quickly as possible to help avoid productivity loss.
Marysville Appliance Repair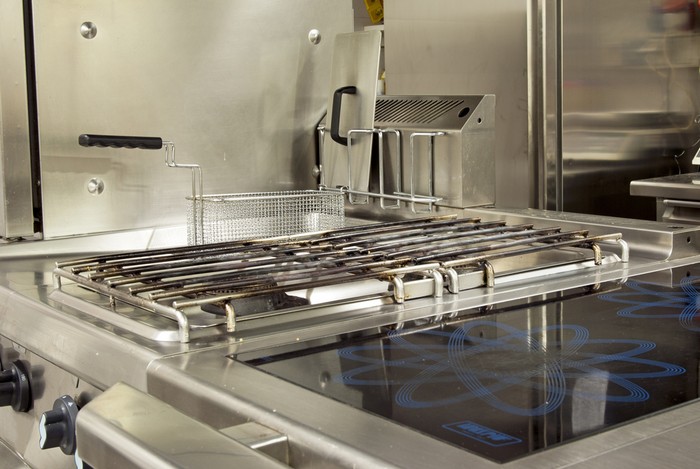 As an owner of a foodservice business, you rely on systems that function reliably day in and day out. When you experience a malfunction or total breakdown, we have CFESA master certified technicians fully trained in refrigeration and electric, gas, and steam through the Commercial Food Equipment Services Association, and highly skilled to restore your systems to optimal operating condition. They rank among the finest in the industry for cost-effective and dependable Marysville appliance repair service of most brands and types of systems. These are a few of the many reasons to choose us for reliable services:
Licensed, bonded and insured
24/7 emergency services
Equipped with dispatch services to provide quick response
Decades of experience in the foodservice industry
Commitment to eco-friendly green initiative
Reputation for customer service excellence
State-of-the-art technologies for cost-effective solutions
Call Total Equipment Care, Inc. for unexpected malfunctions or breakdowns. Our technicians will be there when you need the finest quality service! 253-517-5120