Commercial Kitchen Equipment Repair Olympia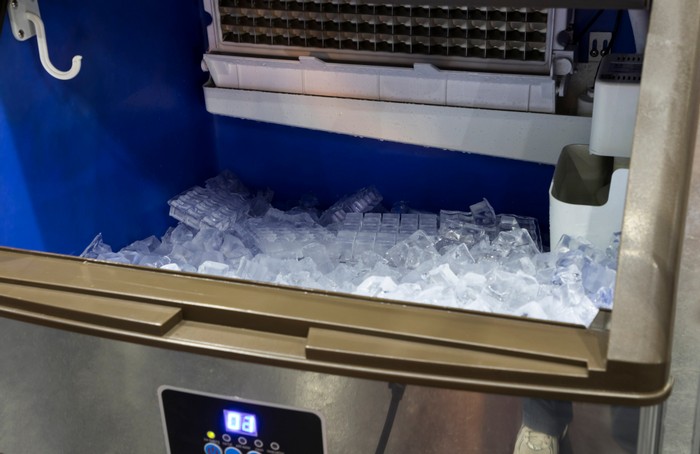 As a skilled commercial kitchen equipment repair company serving Olympia, we work directly with managers and owners of small to mid-size businesses to help them avoid major problems that can cause downtime and loss of revenue.
We have decades of experience and a strong reputation for providing quick response and cost-effective solutions to restore systems to peak operating condition.
Our CFESA master certified technicians are highly qualified and well trained in refrigeration and electric, gas, and steam through the Commercial Food Equipment Services Association, and have advanced skills to get the job done right for industries such as, but not limited to:
Hotels
Corporations and businesses
Restaurants and cafes
Colleges and universities
Casinos
Bars
Retirement homes
Coffee shops
When you call us about a breakdown, you will receive skilled workmanship by an expert technician, not an amateur. One simple phone call can get you back to full operation and restore your productivity! Call us today!
Restaurant Equipment Repair Olympia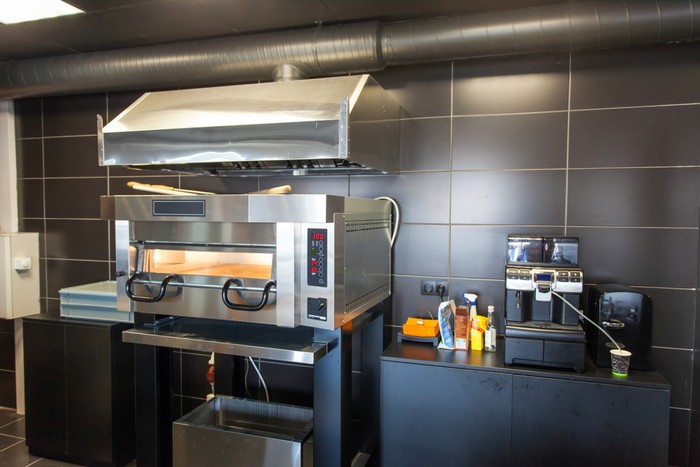 While the true cost of a systems breakdown may be difficult to measure, we do know that it causes unacceptable and significant productivity loss.
If you have experienced a malfunction of any kind and urgently require restaurant equipment repair service in Olympia, call us. We can dispatch professional and highly skilled technicians to get your business back up and operating at maximum performance.
The following list is representative of the types of equipment we are routinely called to repair, but not limited to:
Dishwashers
Hot side and cold side
Refrigeration units – walk-in and reach-in refrigerators and freezers
Ranges, fryers, slicers and griddles
Steamers and warmers
Electric, gas and convection ovens and exhaust hoods
Pizza ovens and combi-ovens
Display cases
Ice machines
Prep tables
With kitchen staff, support employees and customers relying on systems that are fully operational, reliability is vital. Call to tell us the type of malfunction you are dealing with, and we will provide you with quick response repairs!
Olympia Appliance Repair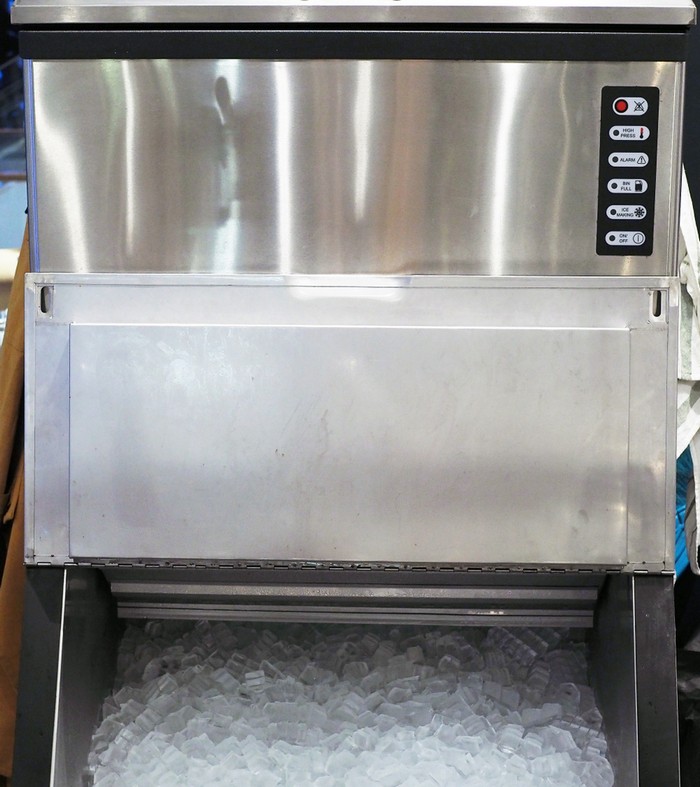 As a business owner in the foodservice industry, you are only too aware that a systems malfunction or total breakdown is always an emergency! And so are we!
We specialize in Olympia appliance repair service of nearly all brands and models by our CFESA master certified technicians that are well trained and highly qualified in latest and advanced industry technology, skills and knowledge to restore malfunctioning systems to optimal performance.
With decades of experience in the foodservice industry, we are steadfastly committed to the highest standards of workmanship at cost-effective prices. These are reasons to choose us for reliable and trustworthy services:
24/7 emergency services
Licensed, bonded and insured
Well trained and highly skilled CFESA master certified technicians
Decades of experience as a woman-owned business
Dedicated to supporting eco-friendly green initiative
Reputation for customer service excellence
Cost-effective solutions
Committed to complete customer satisfaction
Call Total Equipment Care, Inc. for quick response to service calls. We know that every minute counts when you have a systems malfunction! 253-517-5120