Commercial Kitchen Equipment Repair Seattle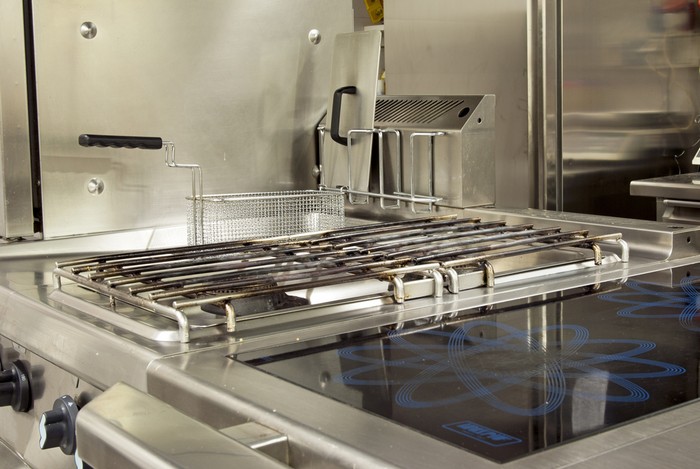 We are proud supporters of green initiatives that not only help our environment, but also have a direct effect on businesses by reducing operational costs and improving efficiency in their processes.
As a skilled commercial kitchen equipment repair company serving Seattle, we know how important it is to our customers that we respond quickly to their issues and efficiently restore full service.
We employ CFESA master certified technicians that are well trained and qualified to assess and fix issues that are hindering your productivity. With an impressive record of first-time fix rate services, they have the knowledge and skills to get the job done right for the many types of industries we serve, such as, but not limited to:
Restaurants and cafes
Hotels
Retirement homes
Corporations and businesses
Colleges and universities
Casinos
Bars
Our technicians deliver quick response services that you can count on. They are well aware of the loss of productivity and revenue as a result of downtime. Call us to resolve your equipment issues and get you back to full operation and peak performance!
Restaurant Equipment Repair Seattle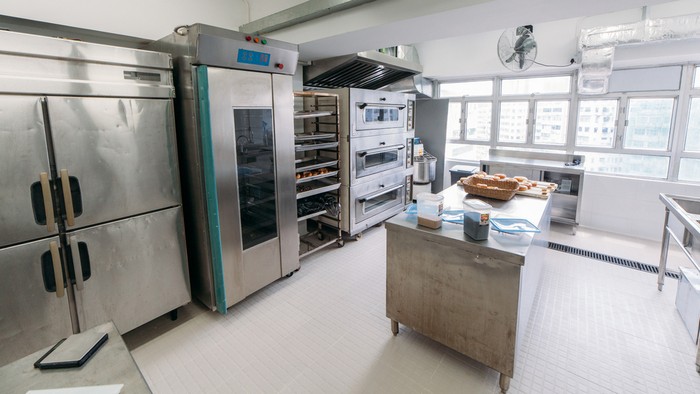 If you require restaurant equipment repair service in Seattle, call for our professional and efficient technicians to get your business up and running smoothly. We have in-depth knowledge and decades of experience in providing comprehensive services to the foodservice industry.
With the technical skills of our CFESA master certified technicians that are highly qualified and well- trained in refrigeration and electric, gas, and steam through the Commercial Food Equipment Service Association, we have you covered for issues related, but not limited to:
Refrigeration units
Dishwashers
Ranges, griddles, fryers and slicers
Hot side and cold side
Steamers and warmers
Prep tables
Electric, gas and convection ovens and exhaust hoods
Display cases
Ice machines
Our entire staff is well aware that when a business is experiencing disruptions or downtime, delays on our part are not an option! Call today to request quick response service!
Seattle Appliance Repair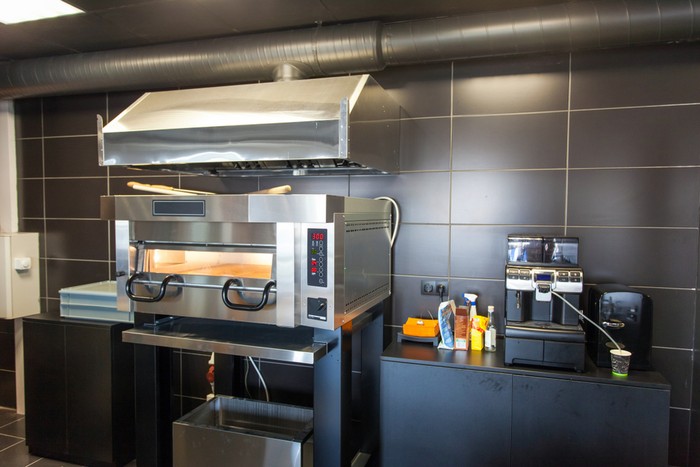 With continuous operation and age, systems in the foodservice industry start to malfunction. We offer comprehensive Seattle appliance repair service for most brands and models in the industry, with 24/7 emergency response for malfunctioning units or sudden problems resulting in downtime.
With a notable record of first-time fix rate services, you can have confidence in our technicians and their outstanding skills. These are a few additional reasons to depend on us for troubleshooting and diagnosing problems with individual units or systems:
Cost-effective solutions
Quick response
Decades of experience and reliable service
Licensed, bonded and insured
CFESA well-trained and highly skilled technicians
Commitment to eco-friendly green initiative
Advanced knowledge, skills and industry technology
Reputation for custom service excellence
Call Total Equipment Care, Inc. for reliable and trustworthy services that fit your budget! 253-517-5120